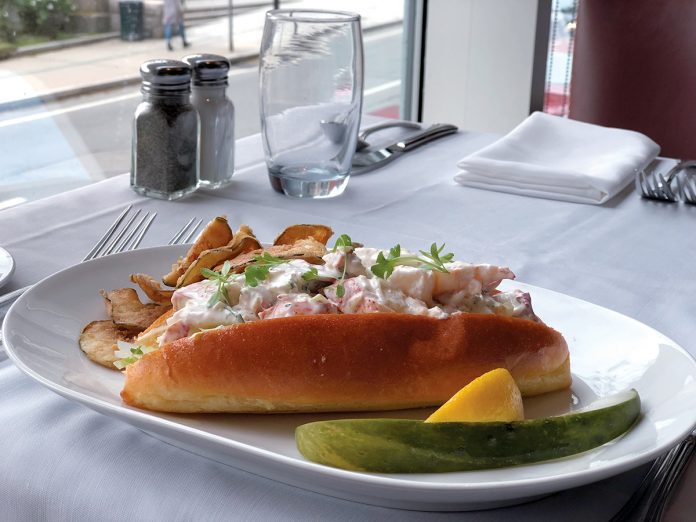 PROVIDENCE – Collection of the 1 percent meal and beverage tax in Rhode Island declined 4.6 percent year over year to $2 million in November 2018, according to the R.I. Department of Revenue Thursday.
The decline can largely be attributed to a $50,384 decline in collections in Westerly from $106,639 to $56,255, accounting for more than half of the drop.
The largest collection of any municipality in the state was Providence at $488,047 in November, followed by Warwick at $222,916.
Fiscal year to date in November, collections of the tax totaled $12.4 million, a 5.9 percent decline year over year. The $772,013 decline includes a $535,923 transfer of Providence collections to sales and use tax due to audits of prior periods.
The 1 percent meal and beverage tax is collected by the state and then returned to the municipalities in which they were generated.