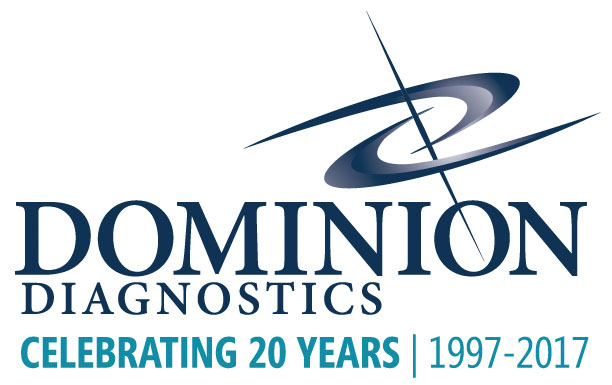 CEO (or equivalent): Robert M. Garvey Jr.
Number of employees: 272
Dominion Diagnostics LLC's Achieve Health & Wellness Program includes financial incentives for employees who get annual wellness visits. Biometric screenings, health-risk assessments, educational programs and resources addressing total health management, and health initiatives supporting individual and community health goals are among the elements of the program, said Kathleen Cahill, human resources generalist, with the North Kingstown-based clinical diagnostics and information firm.
And teaming up just adds to the program's impact.
In collaboration with Blue Cross & Blue Shield of Rhode Island, Coastline EAP, the Gloria Gemma Breast Cancer Resource Foundation, among others, the Achieve team regularly hosts diverse programs.
"From Zumba classes and monthly beach walks to on-site flu vaccines and blood drives … we strive to improve employees' physical and emotional health," said Cahill.