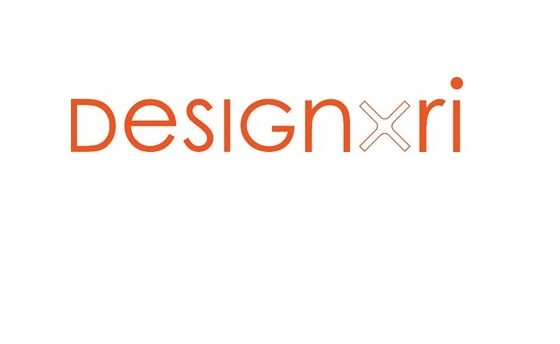 PROVIDENCE – One week prior to the commencement of the 2018 DesignxRI Design Week RI, the capital city-based economic development nonprofit announced four inductees for its annual Rhode Island Design Hall of Fame celebration.
This year's chosen design professionals for the Lifetime Achievement award – granted to designers with more than 25 years in their respective fields – are Marc Harrison, David Pedrick and Nancy Skolos. Joe Perez has been recognized with the Emerging Designer award highlighting those individuals with less than 15 years in their industry.
Marc Harrison
Posthumously, Harrison will be awarded the lifetime achievement award for his industrial design career. Harrison is most recognized for his design of the Cuisinart food processor. Born in July 1936, Harrison attended the Pratt Institute, where he received a bachelor's degree in industrial design in 1958, and earned a master's degree from the Bloomfield Hills, Mich.-based Cranbrook Academy of Art the following year.
Following a short period freelancing his design services, Harrison was hired by the Rhode Island School of Design where he helped establish the school's division of architecture and design. He would continue to work on his own designs as well, eventually founding a private firm eponomously called Marc Harrison Associates.
On September 22, 1998 Marc Harrison died due to Amyotrophic Lateral Sclerosis.
David Pedrick
A naval architect and marine engineer, David Pedrick started sailing at an early age and therein became enthralled with yacht design.
Specializing in coastal and offshore vessels, Pedrick earned a bachelor's degree from the Webb Institute of Naval Architecture in 1970. Seven years later he founded Pedrick Yacht Designs in Newport.
Nancy Skolos
Together with her partner Thomas Wedell, Nancy Skolos is a graphic designer and photographer creating 3D collage images influenced by modern painting, technology and architecture at the Providence-based firm Skolos + Wedell. Skolos is also a graduate of Cranbrook Academy of Art and received her master's degree from Yale University and serves on the faculty of Rhode Island School of Design.
The pair's works are included in the collections of the Museum of Modern Art, the Metropolitan Museum of Art, the Cooper Hewitt Smithsonian Design Museum, the Library of Congress, the Victoria and Albert Museum, the Israel Museum, the Museum für Gestaltung, the National Museum in Poznan among others.
"Type, Image, Message," published by Rockport in 2006, and "Graphic Design Process," published by Laurence King in 2012 were authored by Skolos and Wedell.
Joe Perez
Based in Providence, Joe Perez is a freelance creative director and graphic artist that will be recognized with DesignXRI's Emerging Designer award. Between 2008 and 2010, Perez curated Kanye West's blogs kanyeuniversecity.com and gallery.kanyewest.com. He would go on to serve as the rapper's lead art director at DONDA, West's art studio, from 2011 to 2016 designing both the "Cruel Summer" and "Yeezus" album cover art.
In 2017, Perez released his first clothing collection entitled, "MASON," which is currently on sale at 11 clothing boutiques around the globe.
The fifth annual design week begins on Sept. 13.
Emily Gowdey-Backus is a staff writer for PBN. You can follow her on Twitter @FlashGowdey or contact her via email, gowdey-backus@pbn.com.