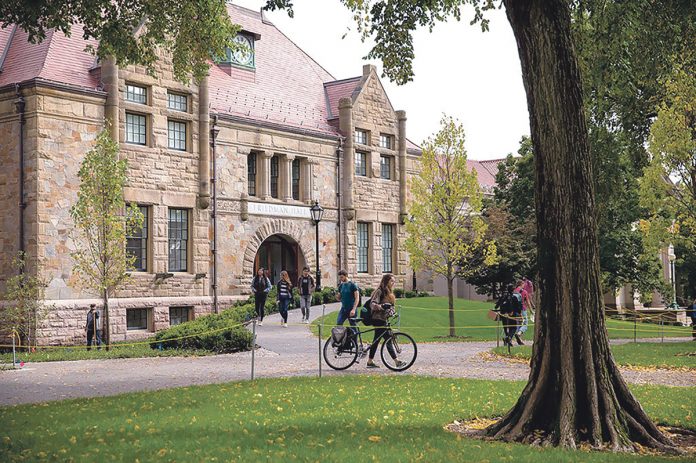 PROVIDENCE – The Slater Technology Fund and the Nelson Center for Entrepreneurship at Brown University named Kevin Eve and Rishabh Singh as the 2019 Brown Venture Founders award winners.
The award, a partnership between Slater and the Nelson Center designed to support recent Brown graduates' entrepreneurial ventures, grants founders up to $50,000, includes mentorship and provides coworking space for their ventures.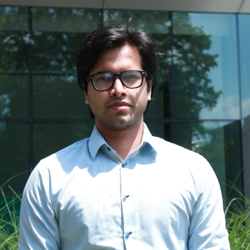 Singh is the founder of Gradly, which assists students moving to the United States navigate immigration and the relocation process with software, digitizing and simplifying the experience, including interfacing with banks, insurance companies and real estate firms.
"The significance of Brown and the Nelson Center in my journey cannot be overstated," said Singh in prepared remarks. "As I work to expand Gradly, I am excited to continue to be a part of the Rhode Island tech ecosystem which, in my experience, has time and again proven to be uniquely positioned to support early-stage companies and emerging founders like me."
Eve is a co-founder of Uproot, which aims to make sustainable, plant-based milks accessible. The company has recently launched a single-unit dispenser for its milks, teaming up with dining services to offer the milks in dining halls.
"The Brown Venture Founder Prize has given me the support and confidence to launch Uproot in Rhode Island," stated Eve. "The backing has been crucial as we scale production, build a team and seek investment. Launching an early-stage venture has been an incredibly challenging and exciting experience. I am grateful to have the support of Brown University and the Slater Technology Fund."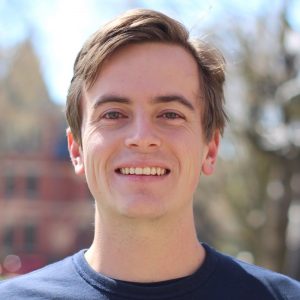 The Founders award, now in its second year, is part of Brown's strategic plan to increase its impact on entrepreneurship, innovation and job growth.
"Students in our universities will solve the great problems of our time – environmental, medical, societal," stated Thorne Sparkman, managing director of the Slater Fund. "Through the Nelson Center, Brown University is at the forefront of preparing its students for these challenges with entrepreneurship courses, programs, and venture support resources. We are proud to work alongside the university to support its efforts, and to invest in the next generation of Rhode Island's entrepreneurial leaders emerging from Brown."