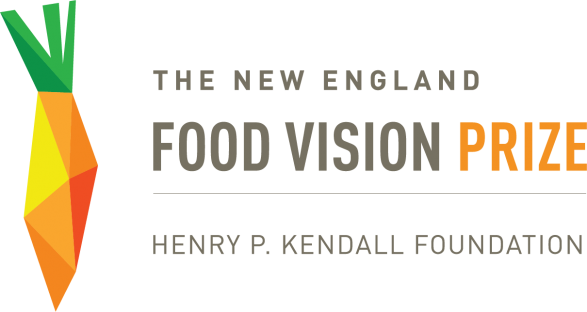 PROVIDENCE – Three Rhode Island- and Bristol,County, Mass.-based projects aiming to produce more of the food eaten locally within the region have been recognized by the New England Food Vision campaign and awarded $250,000 grants.
This year, applications representing 37 New England-based higher education institutions were received and 14 teams were invited to submit full proposals as finalists. Of those 14, five teams were chosen to receive $250,000 grants to implement their plans.
A joint partnership between Johnson & Wales University and the Rhode Island School of Design to increase production of large-volume items for Farm Fresh Rhode Island specifically destined for institutional dining operations was one of the projects honored with a grant.
Additionally, two programs in which the University of Massachusetts is a partner were also recognized.
Together with Northeastern University, Massachusetts Maritime Academy, and Eastern Connecticut State University, UMass Dartmouth will support local fishing operations and the harvesting of underutilized fish species such as Pollock and monkfish. UMass Dartmouth said Friday that 75 percent of all fish served on campus will be locally-sourced within the next 13 months.
In an effort to expand local food production, the second UMass Dartmouth project sees the school partner with The Massachusetts Maritime Academy, Northeastern University and ECSU, as well as local food producers, to focus their resources on increasing the harvesting, marketing and incorporation of kelp into campus and restaurant menus.
Smith College, Westfield State University, Hampshire College and Mouth Holyoke College make up one of the remaining awarded project teams, the final team includes Harvard University, Boston College and Tufts University.
Run by the Henry P. Kendall Foundation out of Boston, the New England Food Vision seeks to raise awareness of the environmental, economic and health impacts of food choices.
According to the foundation, the New England Food Vision prize will only be awarded through 2023.
The program was implemented with the goal of achieving the "New England Food Vision," a regional goal to produce at least 50 percent of New England's own food by 2060.
Emily Gowdey-Backus is a staff writer for PBN. You can follow her on Twitter @FlashGowdey or contact her via email, gowdey-backus@pbn.com.