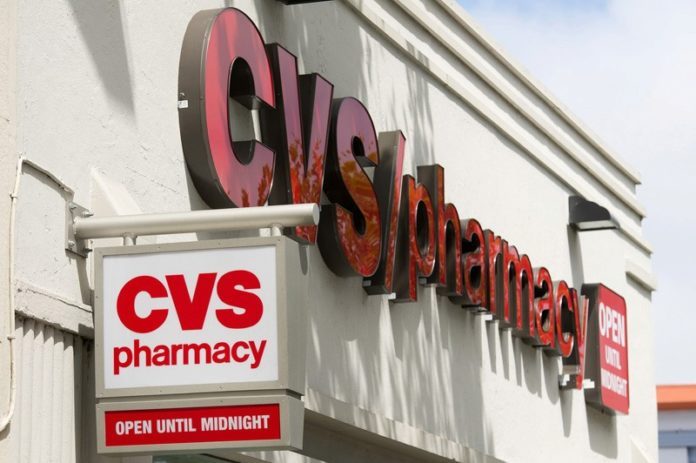 PROVIDENCE – Four Rhode Island-based companies have made the Fortune 500, a list of the largest United States corporations based on 2017 revenue that was released last week.
CVS Health Corp. ranked highest of any Rhode Island company at No. 7, with $184.8 billion revenue last year. The company reported earnings of $6.6 billion in 2017, ranking No. 31 on the list. Earnings per share for the year totaled $6.44, a 12.9 percent yearly grwoth rate from 2007-2017, which ranked No. 72 among the companies listed. For 2016, the company had ranked No. 7 overall on the list as well. CVS ranked No. 1 among the category "Heath Care: Pharmacy and other services."
Textron Inc. was the second-highest ranking Rhode Island-based company on the list this year at No. 208 with $14.2 billion in revenue. The company reported a $307 million profit for the year and $1.14 earnings per share for the year. For 2016, the company ranked No. 200 on the list. Textron was the No. 7 highest-ranked Aerospace and Defense company on the list. Boeing ranked No. 1.
United Natural Foods Inc. was the third-highest ranked Rhode Island-based company on the list at No. 319 with net revenue of $9.3 billion. The company reported a $130.2 million profit in 2017. For 2016, the company ranked No. 325. UNFI ranked No. 5 among food and grocery wholesalers in 2017.
Citizens Financial Group Inc. also made the list at No. 435 after ranking No. 451 in 2016. The company reported $6.5 billion in revenue for 2017 and a $1.7 billion profit. Citizens ranked No. 17 in revenue among commerical banks on the list.
Aetna Inc. ranked No. 49 this year with $60.5 billion revenue and $1.9 billion iin net income. It ranked No. 3 among the category "Health Care: Insurance and Managed Care." CVS is currently awaiting regulatory approvals to finalize its purchase of Aetna.
This year, Walmart Inc. ranked No. 1 again, followed by Exxon Mobil Corp., which moved from No. 4 to No. 2 this year.
Apple Inc. was ranked the most profitable company in 2017 with a $48.4 billion in reported earnings.
Chris Bergenheim is the PBN web editor.