PROVIDENCE – In about a year's time, the leader of Rhode Island's largest nonprofit funder will call it a career. Neil D. Steinberg announced Monday...
PBN Banking & Finance Update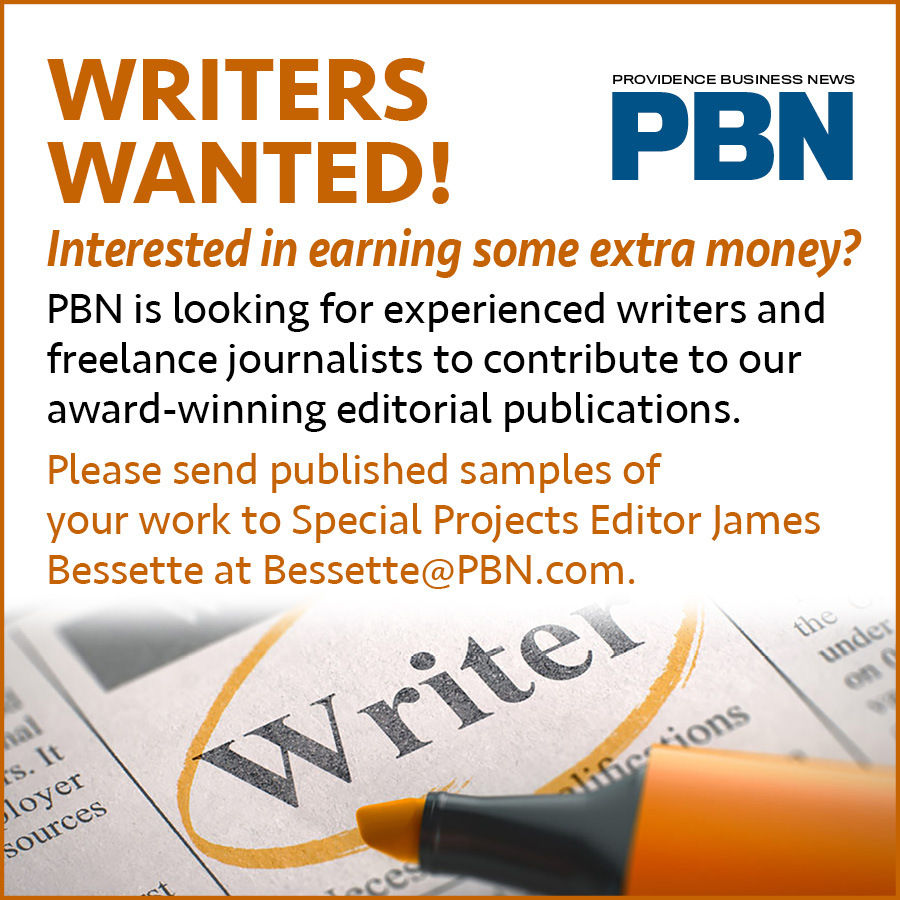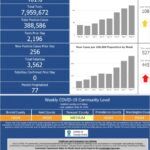 PROVIDENCE – Confirmed cases of COVID-19 in Rhode Island increased by 1,251 from May 20 through Sunday, with no new deaths, the R.I. Department...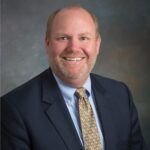 PROVIDENCE – A former CEO for several health care facilities throughout the Midwest was hired to run Rhode Island's state psychiatric hospital, according to...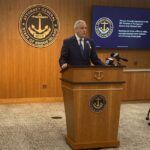 PROVIDENCE – The final obstacle in the sale of Rhode Island's primary utility business has been cleared, with the R.I. Office of the Attorney...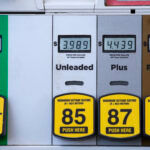 PROVIDENCE – The average price of self-serve, regular unleaded gasoline in Rhode Island increased to $4.72 per gallon, 15 cents more than last week...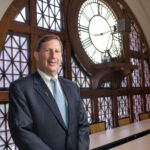 PROVIDENCE – In about a year's time, the leader of Rhode Island's largest nonprofit funder will call it a career. Neil D. Steinberg announced Monday...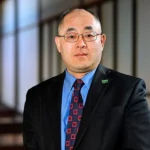 DARTMOUTH – The University of Massachusetts Dartmouth has named Hanchen Huang as the university's next provost and vice chancellor for academic affairs.  Huang, who is...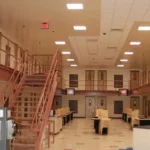 PROVIDENCE – The Donald W. Wyatt Detention Facility in Central Falls has agreed to provide opioid treatment to detainees in recovery after an investigation...
PBN Print Edition
Owning a home near the water isn't all it's cracked up to be. At least not for Linda Perri, who lives a mile west of the Providence River. She's not close enough to see the river from her windows. Even if she were, all she'd see are the mountains of scrap metal and tarp-covered salt piles lining Allens Avenue on...
Previous PBN Cover Stories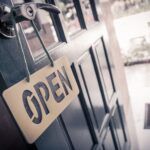 Many restaurant and hotel property owners are often unaware of the opportunities for significant tax savings, and how to take advantage of them via...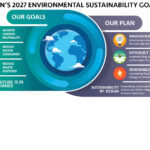 Sustainability is often defined as conducting business in an ethical manner that yields long-term, sustainable benefits, meeting the needs of the present without compromising...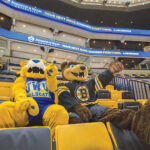 "Teaming up with the Boston Bruins and TD Garden has further powered Johnson & Wales University's connection to industry," said JWU Chancellor Mim L....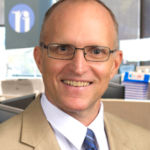 Donald R. Murphy, DC, FRCC has joined the Spine Team at Ortho Rhode Island, which offers a patient-centered, holistic approach to spine care. Dr....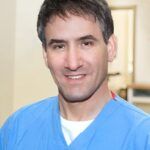 Christopher N. Chihlas, MD has joined the Orthopedics team at Ortho Rhode Island. A board-certified orthopedic surgeon, Dr. Chihlas specializes in sports medicine of...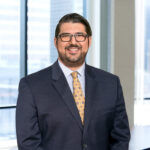 Chris has joined the firm's litigation group where his practice will focus on assisting clients in a wide range of civil matters. Chris has extensive...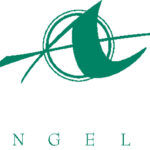 Jeff Liter, PhD, EA, MAAA Director of Actuarial Services Jeff Liter has been promoted to Director of Actuarial Services. His responsibilities include the Firm's establishment of...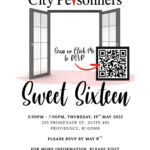 City Personnel is hosting a Sweet Sixteen event at their new office in celebration of their 16th year in business this year. On May...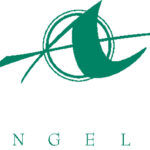 Diane Landi has been promoted to Chief Operating Officer. Diane has been with The Angell Pension Group, Inc. since 1987 and is a key...