PROVIDENCE – Another $10 million in financing was secured as part of the proposed redevelopment of the former Industrial Trust Co. headquarters, the 26-story...
PBN Banking & Finance Update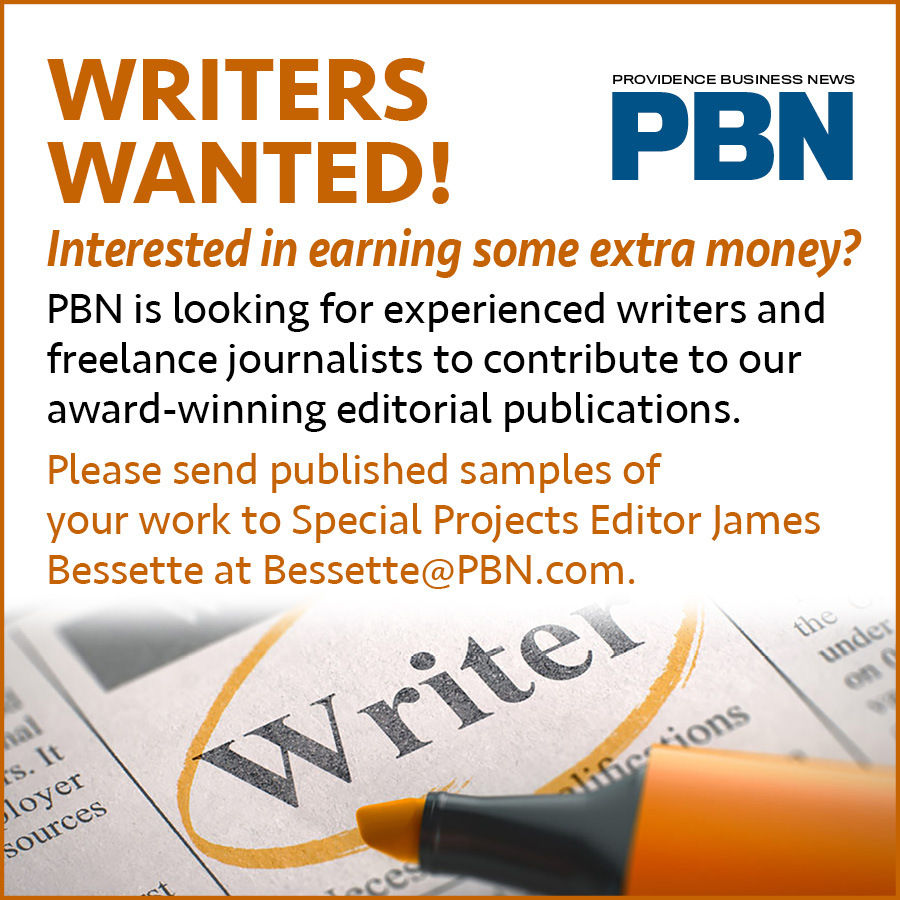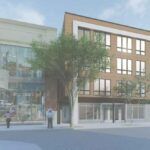 PROVIDENCE – The closed down Sushi X-Press, Dojo smoke shop and Army Navy Surplus store properties on Thayer Street will make way for a...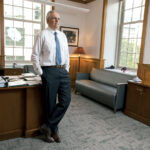 PROVIDENCE – Rhode Island is one of three states challenging a federal ruling that R.I. Attorney General Peter F. Neronha says conflicts with state...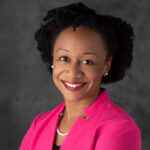 The new chief health equity officer at CVS Health Corp. hopes she will have more influence in fixing care disparities before they land patients...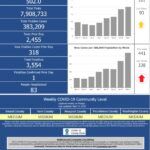 PROVIDENCE – Confirmed cases of COVID-19 in Rhode Island have increased by 1,633 from May 13 through Sunday, with two new deaths, the R.I....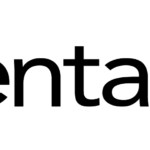 PROVIDENCE – Dental 365 has added two Rhode Island dental practices to its network, Warren Dental Associates and Kevin Hagerty, DMD, the regional dental...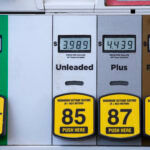 PROVIDENCE – The average price of self-serve, regular unleaded gasoline continued to soar to record highs in both Rhode Island and Massachusetts due to...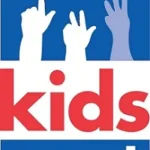 PROVIDENCE – While racial and ethnic diversity has increased, persistent, unacceptable racial and ethnic disparities in child outcomes remain, according to the Rhode Island KIDS COUNT's...
PBN Print Edition
Owning a home near the water isn't all it's cracked up to be. At least not for Linda Perri, who lives a mile west of the Providence River. She's not close enough to see the river from her windows. Even if she were, all she'd see are the mountains of scrap metal and tarp-covered salt piles lining Allens Avenue on...
Previous PBN Cover Stories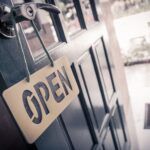 Many restaurant and hotel property owners are often unaware of the opportunities for significant tax savings, and how to take advantage of them via...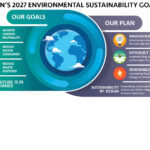 Sustainability is often defined as conducting business in an ethical manner that yields long-term, sustainable benefits, meeting the needs of the present without compromising...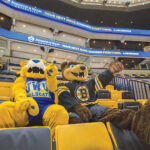 "Teaming up with the Boston Bruins and TD Garden has further powered Johnson & Wales University's connection to industry," said JWU Chancellor Mim L....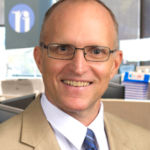 Donald R. Murphy, DC, FRCC has joined the Spine Team at Ortho Rhode Island, which offers a patient-centered, holistic approach to spine care. Dr....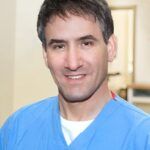 Christopher N. Chihlas, MD has joined the Orthopedics team at Ortho Rhode Island. A board-certified orthopedic surgeon, Dr. Chihlas specializes in sports medicine of...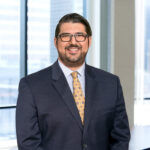 Chris has joined the firm's litigation group where his practice will focus on assisting clients in a wide range of civil matters. Chris has extensive...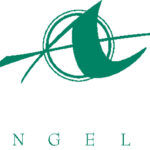 Jeff Liter, PhD, EA, MAAA Director of Actuarial Services Jeff Liter has been promoted to Director of Actuarial Services. His responsibilities include the Firm's establishment of...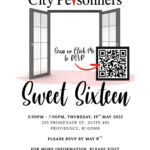 City Personnel is hosting a Sweet Sixteen event at their new office in celebration of their 16th year in business this year. On May...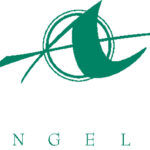 Diane Landi has been promoted to Chief Operating Officer. Diane has been with The Angell Pension Group, Inc. since 1987 and is a key...