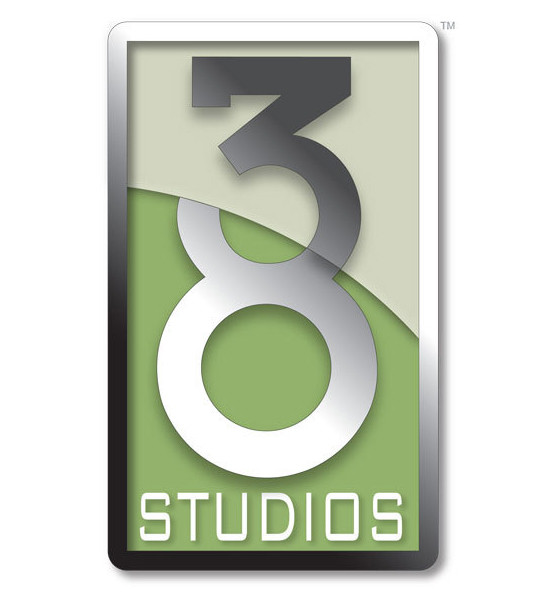 PROVIDENCE – The R.I. Commerce Corp. has agreed to a $12.5 million proposed settlement with several defendants involved in the pending 38 Studios lawsuit.
Commerce R.I., in a news release, said the proposed settlement, filed Friday in R.I. Superior Court, has been reached with Adler Pollock & Sheehan PC, Adler Pollock & Sheehan lawyer Robert I. Stoltzman, J. Michael Saul and Keith W. Stokes in the 38 Studios litigation. The proposal is contingent upon court approval, the release said.
Saul was an interim executive director and Stokes was an executive director of the R.I. Economic Development Corp., now Commerce R.I.
Adler Pollock and Sheehan also released a statement about the proposed settlement, saying it "ends several years of extremely costly, time-consuming and distracting litigation. Adler Pollock & Sheehan and the plaintiff will never agree on issues of responsibility, liability and damages; but they do agree that it is in the best interests of all concerned to put this matter behind them so that this dispute will finally end."
Back in December, Commerce R.I., after considering the extent of the defendants' insurance coverage, made a demand that these four defendants settle for $12.5 million, and the settlement reflects their agreement to it.
"The Commerce Corporation and the settling defendants are mindful of the inherent uncertainty of litigation and the financial costs associated with it, and they have agreed that this settlement is reasonable under the circumstances," the release stated.
Claims previously were settled by the corporation against Antonio Afonso Jr. and Moses Afonso Ryan Ltd. for $4.37 million in June 2014.
Meanwhile, Commerce RI's litigation is continuing to move forward against other defendants not included in prior settlements, such as Curt Schilling, the founder of the 38 Studios video game company; Wells Fargo Securities LLC; Barclays Capital Inc.; First Southwest Co.; Starr Indemnity and Liability Co.; Thomas Zaccagnino; Richard Wester; and Jennifer MacLean.