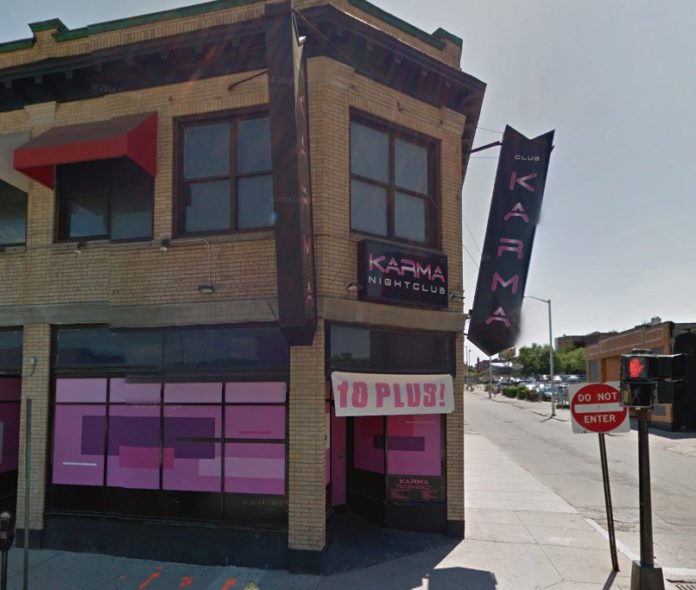 PROVIDENCE – Johnson & Wales University has purchased the former Club Karma at 101 Richmond St. for $1.6 million.
The actual use of the building is not yet clear but will be either to accommodate JWU's expanding academic programming or for student life services, the university said.
Located one block south of the JWU Parking Garage on Pine Street, the two-story building also has an adjacent parking lot with 25 spaces and is within walking distance to many of the school's facilities, said Marie Bernardo Sousa, JWU senior vice president of administration.
"As the university continues to expand its academic programming, we have a growing need to add classrooms, administrative offices and student services," Bernardo Sousa said.
Earlier this year, the owners of the club, Richmond and Friendship LLC, approached Johnson & Wales officials to gauge the university's interest in purchasing the property. The purchase and sales agreement was completed Oct. 31.
According to news reports, the club was shut down in early 2014 after two men were shot there.