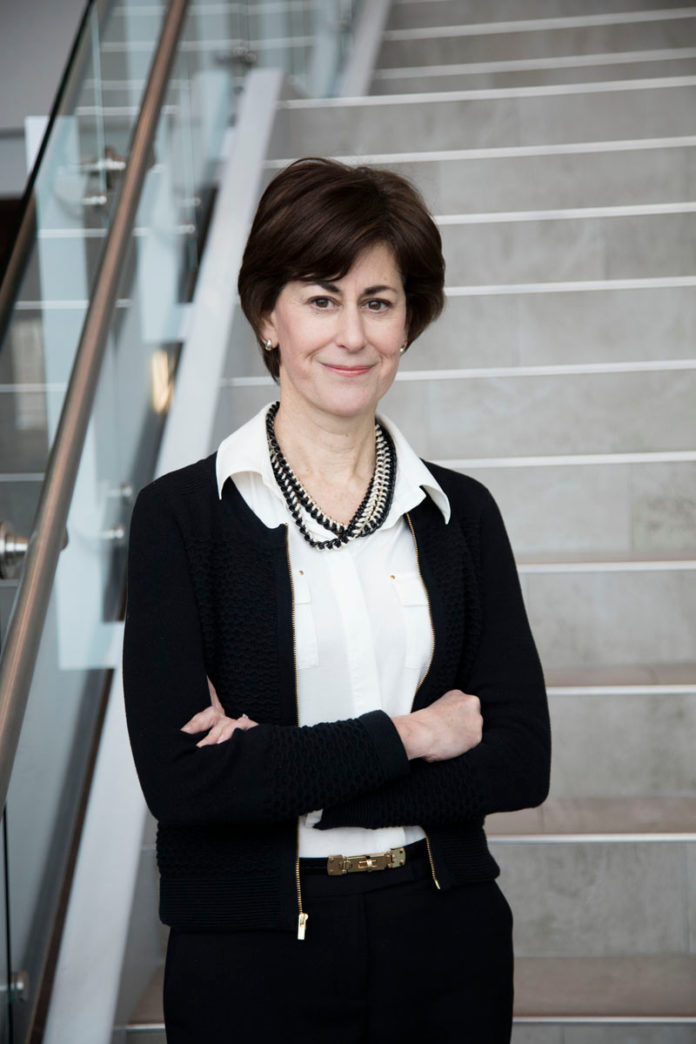 I couldn't be more proud of all that we have accomplished at Sensata as we celebrate our centennial in 2016. We owe our success to employees worldwide that focus intently on executing our mission to satisfy the world's growing needs for safety, energy efficiency and a clean environment.
Our mission is so much more than a corporate statement. It is a rallying cry for 19,000 Sensata employees worldwide. Solving some of the world's toughest problems gives our people purpose and passion every day. We succeed through deep understanding, global collaboration, practical creativity and unwavering integrity.
Personally, I built my career around missions that matter. I was in engineering school during the early days of EPA regulation and closed-loop combustion systems. For a senior project, I studied the emerging use of sensors in such systems. I was intrigued that sensors translate the physical world into information we can use to solve a host of problems. It was then that I realized that mission-critical jobs can make lives more meaningful.
Finding a mission that matters is an important first step to fully engaging a workforce. As the CEO of Sensata, I am thrilled that our technology solves some of the world's most challenging problems by enabling greater energy efficiency and a safer, cleaner environment. Our mission is easily identified.
As you look to create the most successful business possible, identifying a mission that your workforce can use as a focal point for their efforts is a good place to start. •