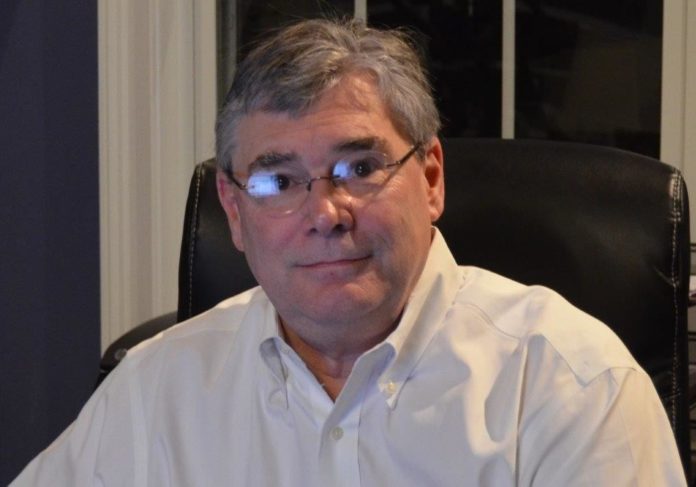 PROVIDENCE – Richard A. Andrews has been appointed chief operating officer at ProThera Biologics.
The company is developing inter-alpha inhibitor proteins to treat severe inflammation associated with infection, trauma and disease.
In his new role, Andrews will work directly with President and Chief Business Officer Denice Spero and CEO Yow-Pin Lim to advance the company's IAIP products into clinical development. He also will assist in business development efforts as the firm prepares for a new funding round.
Andrews co-founded RenaMed Biologics (formerly Nephros Therapeutics), a developer of renal cell replacement therapies originally based in Lincoln. Most recently, he served as president and CEO of Thrasos Innovation Inc., a biotherapeutics company focused on delivering new solutions for kidney disease, based in Montreal, Quebec.
According to his LinkedIn profile, Andrews served as ProThera's chief business officer from 2007 to 2011. It also states that he has been acting chief operating officer since April. He also has served as a board member since 2008.
Spero said Andrews' expertise in clinical operations and fundraising "will be of great value to ProThera and we greatly look forward to working with him."
Richard G. Horan, senior managing director of the Slater Technology Fund and chairman of the ProThera board, said Andrews already has played an important role at ProThera as the company has advanced programs toward clinical development.
"While with Thrasos, Rick served a valuable role as a member of ProThera's board of directors, and he has been instrumental in helping us secure a source of clinical-grade material, which is critical to our strategic and operating plans. We are thrilled at this point to bring him on board in the integral role he will play as we accelerate on the path toward clinical trials," Horan said.
Last year, ProThera Biologics entered a partnership with biopharmaceutical company ProMetic Life Sciences. The partnership has accelerated ProThera's progress into the clinic, according to the company.