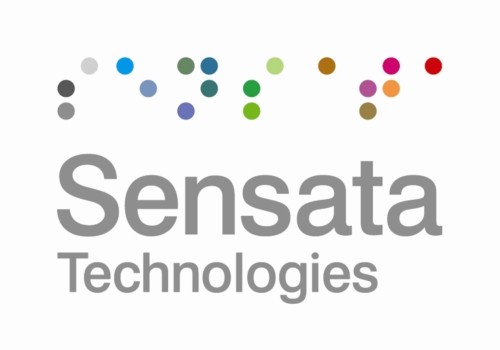 ATTLEBORO – Sensata Technologies Holding N.V. net income plummeted to $6.5 million in 2011 from $130.1 million a year earlier.
The company, which has its U.S. headquarters in Attleboro, reported earnings per diluted share of 4 cents, down from 75 cents. Net revenue, however, increased 18.6 percent to $1.83 billion in 2011.
For the fourth quarter, the manufacturer of sensors and controls said net income was $24.4 million, or 13 cents per diluted share, down from $68.8 million, or 38 cents per diluted share in the same 2010 period. Net revenue increased 16.9 percent to $453.4 million.
"The fourth quarter was a challenging quarter given the continued volatility and uncertainty in the macro-economic environment. However, we are pleased that we were able to close the quarter slightly ahead of our revised estimate," said Tom Wroe, chairman and CEO.
"While certainly not immune from macro-economic forces, we continue to be confident in our growth strategy and the pillars of our long-term financial model," he said.
Sensata had an ending cash balance of $92.1 million on Dec. 31, while its total indebtedness was $1.84 billion.
Looking at its two segments, sensors net revenue was $340 million the fourth quarter, up 34.5 percent from the same quarter in 2010. Controls net revenue, on the other hand, decreased 16.1 percent to $113.3 million.