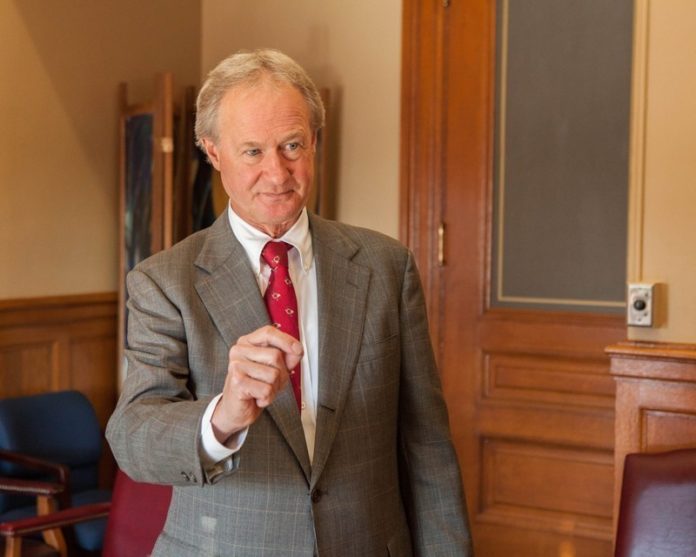 (Updated, June 30, 9 a.m.)
PROVIDENCE – The state of Rhode Island has reached a tentative settlement with the law firm Moses Afonso Ryan Ltd., and one of the firm's partners, Antonio Afonso Jr., who served as bond counsel to the state on the 38 Studios LLC bond deal.
Afonso and the firm are among 14 defendants in the lawsuit, "Rhode Island Economic Development Corporation v. Wells Fargo Securities LLC et al.," including 38 Studios founder Curt Schilling, former EDC Executive Director Keith W. Stokes, and lawyers and financial firms involved in the $75 million deal that brought 38 Studios to Rhode Island in 2010.
According to a court document released Friday afternoon, the proposed settlement would require that Afonso and Moses Afonso Ryan Ltd. pay $4.37 million, to be paid by their insurance company Liberty Insurance Underwriters Inc. Both Afonso and the firm deny any wrongdoing or liability in connection with the 38 Studios deal.
Board members of the EDC – now known as the R.I. Commerce Corporation – voted Monday night to approve the draft settlement, and R.I. Superior Court Judge Michael A. Silverstein has scheduled a court hearing for July 7 to make a ruling on the proposed settlement.
Gov. Lincoln D. Chafee issued a statement after the settlement was announced, saying, "The proposed settlement is a step in the right direction, and I hope this is the beginning of a positive resolution to the 38 Studios saga."
To read the full court document, click HERE.