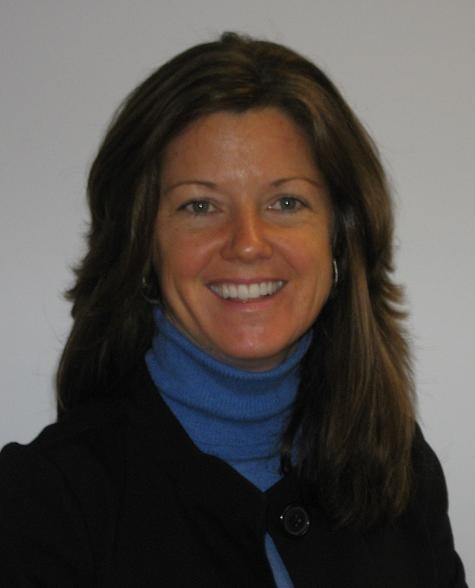 Karen M. Kenney is the new president of the Coalition of New England Companies for Trade (CONECT), a nearly 700-member group that promotes the interests of specific sectors in international trade. She is also executive vice president of Pawtucket-based Liberty International, a global transportation and logistics company.
PBN: What are your main goals as CONECT's new president?
KENNEY: CONECT's primary mission is to educate local, state and federal government representatives and the entire New England business community as to the benefits and importance of free and fair trade to our region. My goal for CONECT in 2007 is to continue to grow our membership while staying true to our objective. It is essential that policymakers recognize the opportunities that international trade present to New England, and that they advance policies, such as transportation infrastructure investment, which will sustain and expand our economic base.
PBN: How does CONECT tie in with your position at Liberty International?
KENNEY: My position at Liberty naturally dovetails with my role in CONECT. CONECT advances the interests of my clients' businesses. As they grow, our company grows. My primary focus at Liberty is in the area of international transportation and market development in Asia, particularly mainland China.
PBN: What are some of the needs of CONECT members?
KENNEY: CONECT's members are focused on international trade and the facilitation of cargo movement. There is a constant interdependency between all of the parties to a transaction, from the manufacturer, to the buyer, to the trucker, to the airline, to the government agencies regulating all of them. An unexpected change in a regulation affecting even one of those businesses can bring the entire process to a screeching halt. Currently we're helping our members navigate changes in ocean cargo security, automation in certain Customs filings, air cargo security, Census data collection, and trade agreements with Vietnam and China.