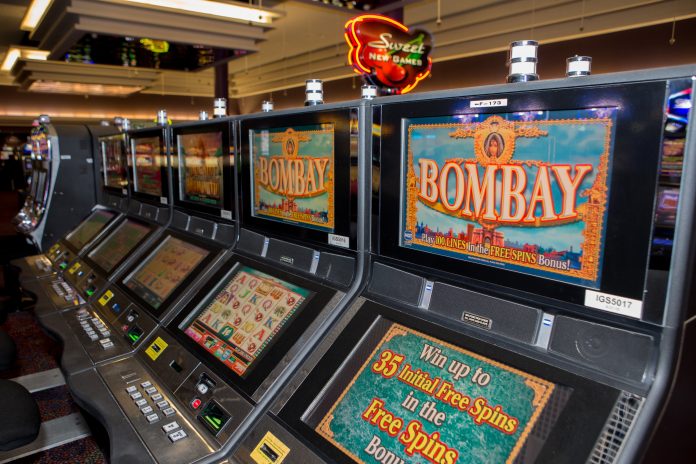 PROVIDENCE – The American Civil Liberties Union of Rhode Island has filed a sex and age discrimination lawsuit against Newport Grand Casino, the organization announced Wednesday.
The ACLU filed the complaint on behalf of a female employee of the casino who claims she was paid less than a younger male employee performing the same duties in the same position. The complaint also describes a situation in which a younger employee was hired with a higher salary than the plaintiff, despite having, initially, similar duties.
The employee, Paula Borrelli alleged that after discovering pay inequity at the casino she approached human resources and was denied a salary increase without explanation.
"When I became aware that my fellow colleague who is a man was receiving more money than I was for the same job we were both doing, I was quite surprised," stated Borrelli. "So was he. I inquired if I was able to get a raise to bring me up to the same salary, but I was brushed off for months. In the meantime, a younger co-worker was hired to do the same job as me and my fellow colleague and was also paid a higher wage. When I was informed that they were not going to do anything, I was left completely devastated."
The suit was filed in U.S. District Court for the District of Rhode Island by ACLU cooperating attorney Lynette Labinger. It is named Borrelli v. Premier Entertainment II LLC.
ACLU of Rhode Island Executive Director Steven Brown said in a statement, "Ms. Borrelli's case epitomizes both the deeply ingrained problem of wage discrimination that too many women routinely face and the need for stronger, not weaker, protections in the law to address this discrimination. That is why, although we rarely handle employment discrimination cases in the private sector, we felt it important to get involved in the case and help bring attention to this important issue."