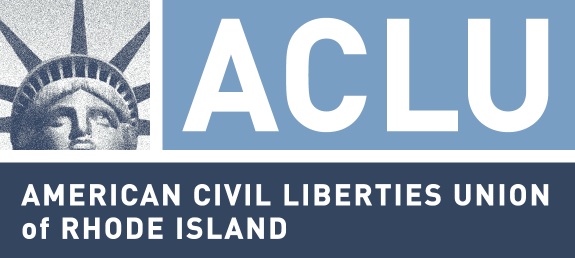 PROVIDENCE – A lawsuit filed by the American Civil Liberties Union of Rhode Island that challenged a 10 percent cap on the number of registered sex offenders who could stay overnight at Harrington Hall in Cranston has been settled.
The organization, which announced the settlement in early December, said the agreement ensures that no shelter operating on state property will be required to turn away homeless Rhode Islanders even if beds are available.
The state law had been scheduled to take effect in January 2018. It was aimed at Harrington Hall, a shelter of last resort for male homeless registered sex offenders, the lawsuit stated.
In challenging the law, the ACLU noted that the facility routinely provides overnight shelter to 11 or more registered sex offenders without incident. It argued that turning them out would only make it more difficult for law enforcement to monitor them.
"Forcing them into unsheltered homelessness, particularly during the winter months, imposes life-threatening conditions upon the plaintiffs," the organization stated.
Mary MacDonald is a staff writer for the PBN. Contact her at macdonald@pbn.com.