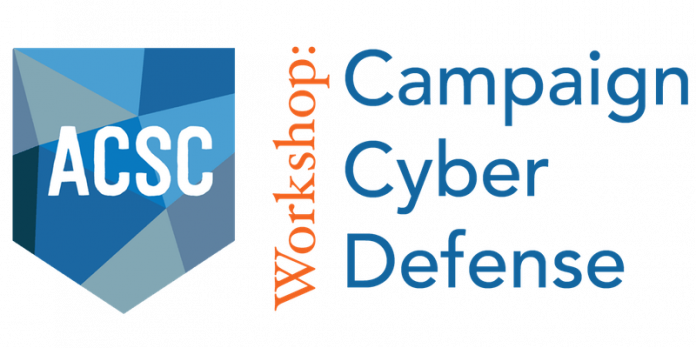 PROVIDENCE – The Advanced Cyber Security Center in Boston will hold a regional Campaign Cyber Defense Workshop on June 4 at the Federal Reserve Bank of Boston. Online registration is underway.
The workshop will feature experts in the worlds of industry, government and academics to discuss strategies to shore up election cybersecurity – protecting data, operations and messaging; and reputation management, with topics to include best practices in monitoring media and detecting misinformation.
Speakers include Robby Mook, senior fellow, Defending Digital Democracy, Harvard Kennedy School of Government; Cheryl Davis, managing director of FTI Consulting and former director of cybersecurity policy with the National Security Council; Ron Ford, cybersecurity adviser for New England with the U.S. Department of Homeland Security; Michael Figueroa, ACSC executive director; and many others.
"The time is now to begin building new resources, communications paths and information-sharing protocols that prepare us to overcome new digital threats to our democracy," said Figueroa. "We are hosting this workshop to … strengthen the integrity of the whole election life cycle."
The nonprofit ACSC is a cross-sector regional collaborative with a goal of harnessing the collective resources of its members to solve common cybersecurity problems.
The Campaign Cyber Defense Workshop cost is $149. Registration can be made here.
Susan Shalhoub is a PBN contributing writer.