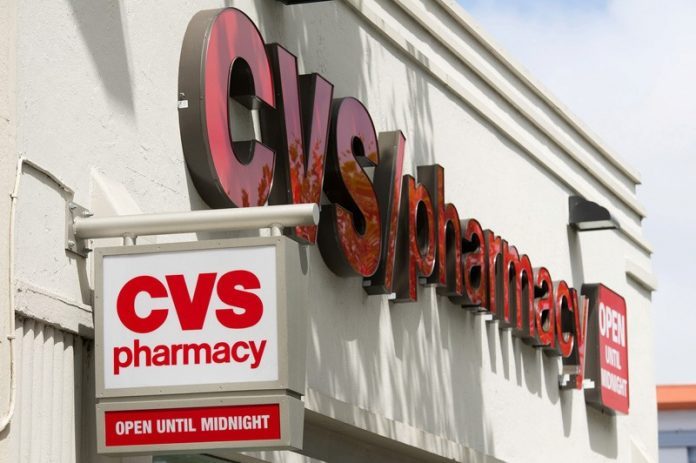 PROVIDENCE – The American Lung Association is using a $30,000 grant from CVS Health Corp. to help Rhode Island schools design, implement and enforce new tobacco-free policies to curb rising e-cigarette use among youths.
Today, 1 in 4 high school students in Rhode Island have used e-cigarettes, with those numbers expected to increase, according to Rhode Island KIDS COUNT. The use of electronic cigarettes, e-cigars, e-hookahs and similar products has dramatically increased among children.
Nationally, e-cigarettes are the most commonly used tobacco product among both high school and middle school students, with 20.8 percent of high school students and 4.9 percent of middle school students using them, according to the Centers for Disease Control and Prevention's 2018 Youth Tobacco Survey.
In 2018, state law created a tobacco-free school environment in Rhode Island, including a ban on all e-cigarettes and vape products from schools and related properties.
Tobacco Free Rhode Island, a program of the American Lung Association, will spearhead the initiative to help schools understand the new law, and design, communicate and enforce tobacco-free school policies. This initiative will include research into national best practices on this issue; trainings for administrators, teachers and students; and technical assistance for schools across the state, according to an announcement about the initiative.
Daniel Fitzgerald, network coordinator of Tobacco Free Rhode Island, said, "Every Rhode Island child should have the right to go to school and breathe clean air. This law, coupled with our robust awareness effort, will help to make this a reality."
CVS Health has also donated about $6,000 to purchase 950 durable, outdoor, tobacco-free school signs, and is working with TFRI and the R.I. Department of Health to distribute three signs to every elementary, middle and high school, and those that have many grades within one school, in the state. This funding is part of the company's Be The First commitment, a five-year, $50 million initiative that aims to deliver the first tobacco-free generation.
"Through our support of the American Lung Association and Tobacco Free Rhode Island, we are able to deliver local solutions to help our communities address their unique health needs," said Eileen Howard Boone, senior vice president, corporate social responsibility, at CVS Health. "Educating the public about Rhode Island's new smoke-free schools policy is vital to the success of addressing e-cigarette use among [youths], and in promoting healthy air for our children to breathe. Research has shown that school tobacco-free policies that are clearly and consistently communicated, applied and enforced can help reduce tobacco use."
"According to the American Lung Association's 2018 'State of Tobacco Control' report, 25 percent of high school students in Rhode Island currently use tobacco, and we know that e-cigarettes are the most commonly used tobacco product among [youths]," said Jennifer Wall, director of advocacy for the American Lung Association in Rhode Island. "Smoke-free laws, including the tobacco-free schools policy, are important steps in creating healthier environments for students, educators and all Rhode Islanders."
Rob Borkowski is a PBN staff writer. Email him at Borkowski@PBN.com.