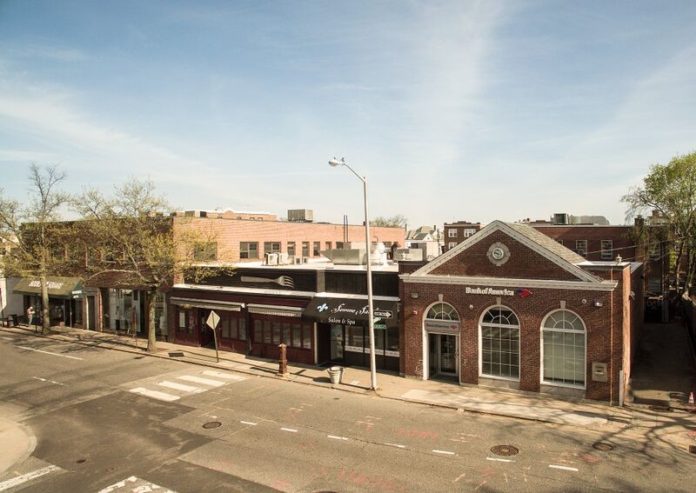 PROVIDENCE – A commercial block on Angell Street in Wayland Square has been sold to Squaremed Associates LLC, for $4.65 million, according to Capstone Properties, which represented the seller.
The sale of 457-471 Angell St., along with a rear parking lot, involves a mixed-use property developed in 1950, and held since that time by Jane Realty Co.
Jane Realty remained active in its management until 2014, when the principals hired Capstone Properties to manage leasing, management and, now the sale, of the site, according to Chris Greenman, senior vice president and co-founder of Capstone.
The retail development has seven tenants, anchored by a Bank of America branch, Red Stripe restaurant and Books on the Square.
Before the property was brought to market, Capstone managed the expansion of Red Stripe, and a long-term extension of a lease for Bank of America.
The sale, which closed in early August, drew interest from several investors in New England. Capstone reported receiving eight bids for the property.
Squaremed is owned by Stephen Lewinstein, who has significant holdings in the Wayland Square area.
Properties in his name on the Providence assessor's database include office buildings, apartment buildings and retail sites. Near the commercial site, he owns 490 Angell St., called the Primavera, a 48-unit apartment building at the center of Wayland Square.
Lewinstein could not be reached for comment. Greenman said the new owner's plans for the property are to keep it the same.