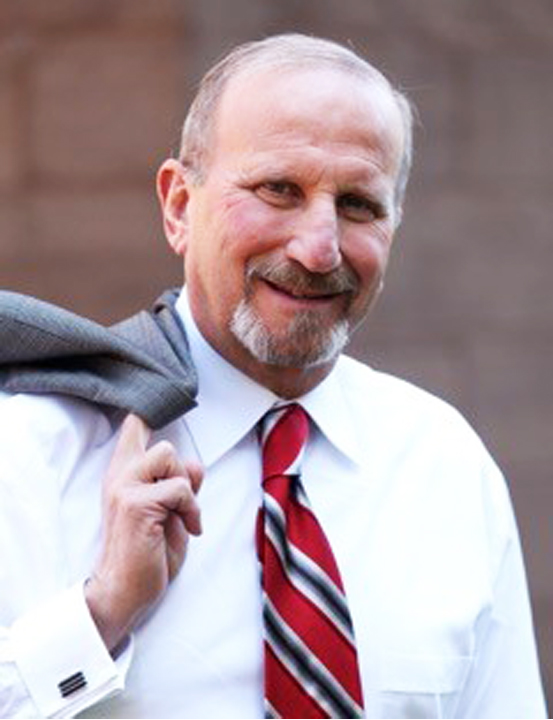 Animal Rescue RI ("ARRI") is pleased to announce that Douglas J. Rubinstein has been elected Chairman of the Board of Trustees. Doug has been a Board member of ARRI since 2013. He previously served as Board Chairman from 2014 to 2019. During that time, he led the $2MM capital campaign to build ARRI's state-of-the-art shelter and expanded the organization's Board of Trustees and fundraising capacity.
Doug was also responsible for driving the rebranding of Animal Rescue League of Southern Rhode Island to Animal Rescue Rhode Island, reflecting its work across the entire State, and the creation of ARRI's "Tails of the Heart," "E-Tails," and Annual Report. Doug also worked closely with Jozy Mainelli and her dedicated committee of supporters to create Jozy's vision of the "FurBall", which has become one of the preeminent charity events in South County. Under Doug's five years of Board leadership ARRI steadily grew in community support, animal rescues, and record-breaking adoptions.
"I'm excited to again lead an organization with both a rich history and an exciting future", said Rubinstein, who credits ARRI's growth to a committed Board, an amazing professional staff, and devoted volunteers. "I am enormously proud of our extraordinary staff, led by Liz Skrobisch, our talented executive director, who just completed a record year at ARRI with more than 600 adoptions, despite being closed for seven weeks due to COVID-19. Additionally, ARRI has expanded its service to the broader community through a pet pantry that is providing thousands of pet meals to owners with financial challenges. With a great team in place, ARRI will continue to expand its lifesaving work in 2021 and beyond."
Rubinstein has had an extensive career in Corporate leadership roles in both the public and private sectors. He has also held numerous officer roles in several national, State and local philanthropies. Doug has received over 250 awards for excellence, service, and achievement. He resides in South Kingstown with his wife Linda. Their daughter Jamie, a rescue dog "mom" herself, lives in Chicago. Doug's late Samoyed, Lexi, inspired him to become involved with ARRI, and he continues to honor her legacy every day.
Founded in 1938, ARRI is located in Wakefield, RI, where it serves the broader community in RI and beyond. ARRI takes in abandoned, abused, and surrendered animals without geographic limitation and follows a philosophy where no animal is ever euthanized because of time, space, breed, or humanely treatable condition. For more information, please visit: www.animalrescueri.org.