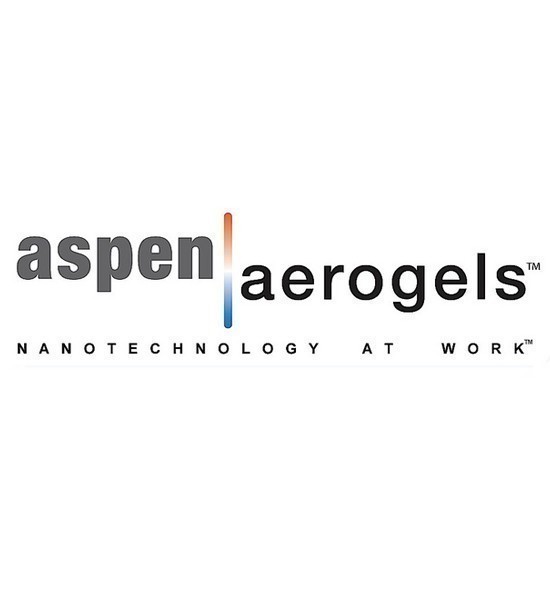 NORTHBOROUGH, Mass. – Energy technology company Aspen Aerogels reported declines in revenue and profit for the year and fourth quarter in its earnings report released on Thursday.
Revenue fell 3.9 percent in 2016, to $117.7 million from $122.5 million in 2015. The loss for the year grew to $12 million, or 52 cents a share, compared with a loss of $6.4 million, or 28 cents a share, in 2015.
Revenue also declined 26.2 percent in the fourth quarter, to $27.6 million. It reported a loss in the fourth quarter of $5.7 million, or 25 cents per share, compared with profit of $1.6 million, or 7 cents per share, in the 2015 fourth quarter.
Don Young, president and CEO of Aspen Aerogels, said the fourth quarter performance reflected the impact of "constrained capital investment and low activity levels in the global energy markets."
"Despite strong growth in shipments to the South Asia petrochemical project, a continued significant decline in demand in the subsea market from record 2015 levels and continued softness in our global downstream business led to a decrease in total revenue during the quarter. This decrease in total revenue and an increase in expense associated with our patent enforcement actions led to a decline in net income," he said in a statement.
Young said the company is on track to introduce products optimized for the power market in the second half of 2017.
"We conducted initial trials on the pilot line in our East Providence facility designed to enhance our existing manufacturing operations and to support creation of next-generation products for both new and existing markets," Young said.
The company expects revenue to range between $102 million and $112 million in 2017, and a net loss to range between $18.2 million and $21.2 million, with the net loss per share between 78 cents and 91 cents.