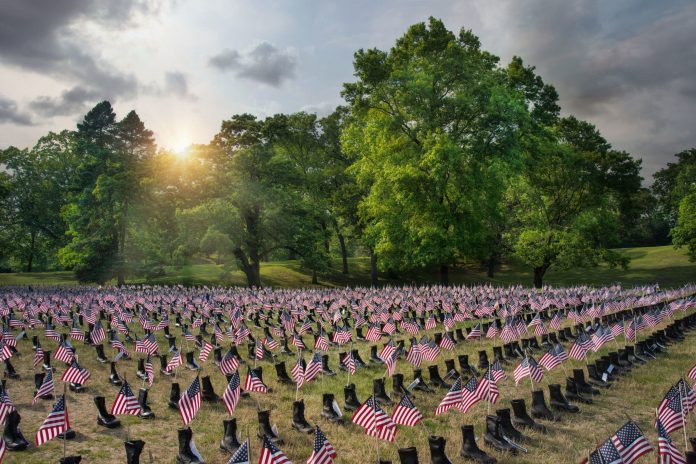 PROVIDENCE – The city is one of four chosen for an urban tree-planting program by the Arbor Day Foundation that's being funded by a $250,000 grant from Bank of America Corp.
The other cities in the program are Tuscon, Ariz.; Kansas City, Mo.; and Norfolk, Va. The program is aimed at benefiting lower- and moderate-income neighborhoods.
In Providence, the tree plantings will be around Roger Williams Park and in surrounding areas. Organizers said water pollution and flooding due to stormwater are "significant challenges" in the region, and the new trees will better protect the area against such impacts.
"Through our partnership with Bank of America, we're supporting cities as they adapt to a changing climate and other challenges," said Arbor Day Foundation President Dan Lambe. "Low- and moderate-income neighborhood communities are often most vulnerable to natural disasters and other environmental impacts. That's why our new initiative, the Community Resiliency Grant program, puts the focus on them. We're grateful to Bank of America for making this important work possible and supporting this program."
In addition to the grant, Bank of America is supporting the foundation's Time for Trees initiative as a member of its Evergreen Alliance, aimed at planting 100 million trees worldwide by 2022. The grant is also part of the bank's broader commitment to environmental sustainability.
"By partnering with the Arbor Day Foundation – and with help of our local Bank of America teammates – we're working to share the many benefits of urban trees with more communities, especially low- and moderate-income areas," said Rich Brown, Environmental Program director at Bank of America. "As a company, we're committed to helping cities build resilience to current challenges and plant the seeds for future growth and prosperity."
Scott Blake is a PBN staff writer. Email him at Blake@PBN.com.