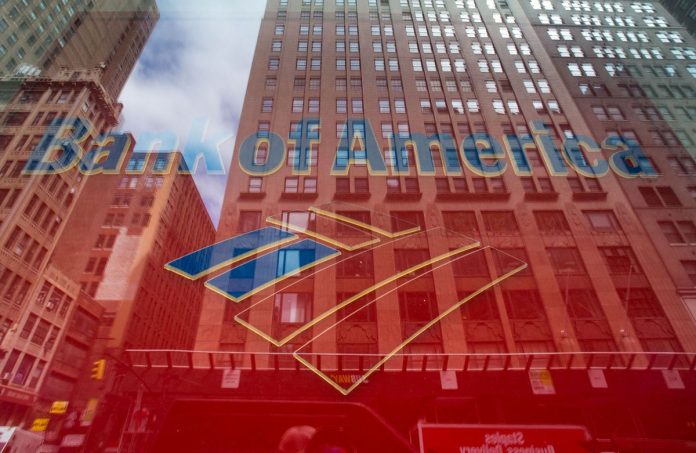 PROVIDENCE – Merrill Edge, a streamlined investment service owned by Bank of America Corp., has launched Fund Story, a new online research tool designed to help investors more easily evaluate mutual funds and exchanged traded funds.
Fund Story, launched in January, provides detailed information about holdings, costs and fees, returns, ratings and socially responsible investing scores. It is designed to provide investors with a greater understanding of their assets and to help them make easier investing decisions, the bank said.
"We know our clients have a wealth of information available to them as they weigh a potential investment decision, and it's not always easy to make sense of it all," said Aron Levine, head of Merrill Edge. "This new capability goes beyond just providing access to critical information. Fund Story provides a curated, engaging and understandable experience that can empower our clients to make their financial lives better."
The new service complements Stock Story, Merrill Edge's stock research tool, launched in November 2017, and Portfolio Story, the company's portfolio analysis and performance review tool launched last year.
Fund Story allows Merrill Edge clients to:
Access a comprehensive overview of what's held in a fund, including underlying holdings, sector and global exposure, and historical performance
Evaluate fund ratings from third-party research providers, including risk ratings that allow clients to understand the level of risk associated with investing in a fund
Gain a clear view of the costs of a fund, including fees associated with buying, selling and owning a fund
Understand how fees are assessed and how they impact returns, including a future value analysis that allows clients to see how fees impact returns over time
Assess whether a fund aligns with their personal values with environment, social and governance fund scores from MSCI2, a leading provider of investment decision support tools
Merrill Edge is available through Merrill Lynch, Pierce, Fenner & Smith, a subsidiary of Bank of America, Rhode Island's largest consumer bank.
Scott Blake is a PBN staff writer. Email him at Blake@PBN.com.