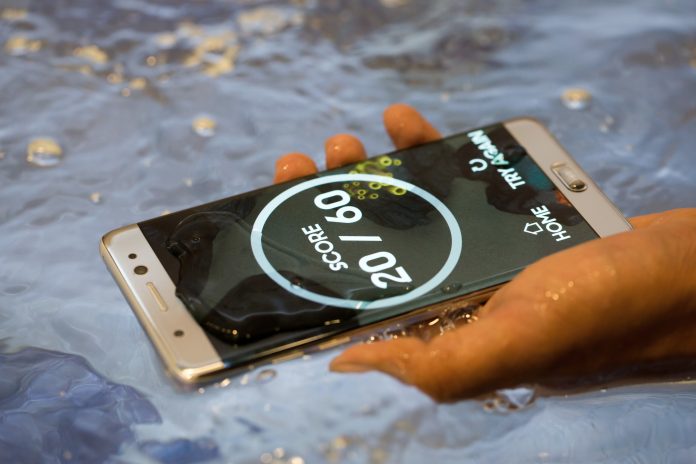 PROVIDENCE – BankMobile co-founder Luvleen Sidhu and the bank have been named finalists in the annual Lendit Fintech Industry Awards Competition, the company recently announced.
Luvleen was named a finalist in the Fintech Woman of the Year category and the bank was named a finalist in the Most Innovative Bank category.
Sidhu serves as president and chief strategy officer at BankMobile, a division of Customers Bank with operations in Rhode Island. Since being established in 2015, BankMobile has grown to 1.8 million customers, ranking it among the top 15 banks in the nation in terms of consumer checking accounts serviced. In addition, BankMobile Disbursements serves more than 5 million students on nearly 800 college campuses nationwide, the company said.
The Fintech Woman of the Year award goes to "the senior executive who has demonstrated outstanding leadership, integrity, performance and team-building within her company, while at the same time contributing to the advancement of the [financial technology] industry," the company said.
The Most Innovative Bank award goes to "the bank that is leading the way in embracing fintech and new means of doing business," it said.
Lendit's third annual awards dinner will be held on April 9 in San Francisco. Approximately 400 attendees, including leaders, innovators and influencers in fintech, are expected to attend. Winners in 21 categories will be announced.
"Being a finalist in the [awards] is truly exciting and I congratulate the finalists in all categories, as we are each striving to make positive changes in financial services," Sidhu said in a statement. "At BankMobile, we are focused on financial empowerment and creating a seamless, secure and enjoyable banking experience."
Scott Blake is a PBN staff writer. Email him at Blake@PBN.com.