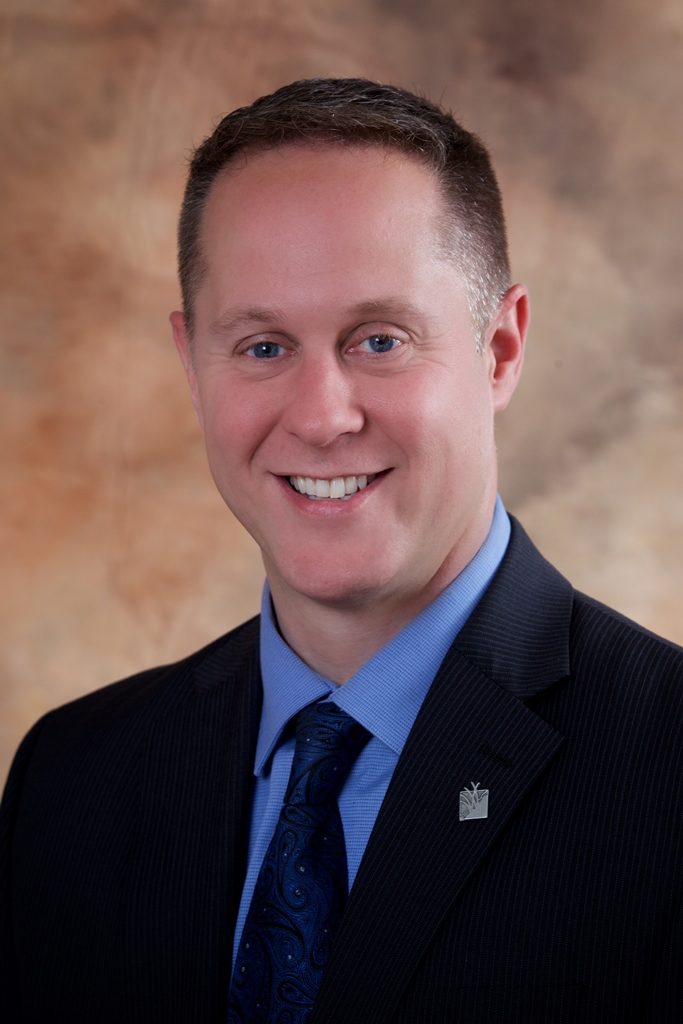 NEWPORT, R.I. (November 2, 2017) – BankNewport President and CEO, Sandra J. Pattie recently announced the appointment of Ron Bouchard to vice president and cash management sales manager. He will be responsible for developing and promoting a broad suite of cash management and treasury services designed to assist businesses with maximizing cash flow and process efficiencies while minimizing operational risk exposure.
Bouchard comes to BankNewport from Citizens Bank in Providence where he served as vice president and relationship manager in their Business Banking Group.
Bouchard earned a Bachelor of Science in Finance from the University of Massachusetts in Dartmouth and a Master of Business Administration with a concentration in International Business from the University of Phoenix in Boston, Massachusetts.
Ron is a member of the Rhode Island board of the International Association of Approved Basketball Officials, is a NCAA Women's Basketball Official, and is a member of the Newport County Officials Association. He is a resident of Warren, Rhode Island.
About BankNewport
Founded in 1819 and headquartered in Newport, BankNewport offers a full suite of loan and deposit products and services for families and businesses throughout Rhode Island. In addition, OceanPoint Insurance Agency, Inc., a subsidiary of BankNewport, offers a broad range of property casualty insurance products and a full array of financial services. With 16 banking offices and $1.4 billion in assets, BankNewport is one of the oldest community banks in the United States and, as a mutual organization, is committed to the financial success of its customers, employees and communities.
###