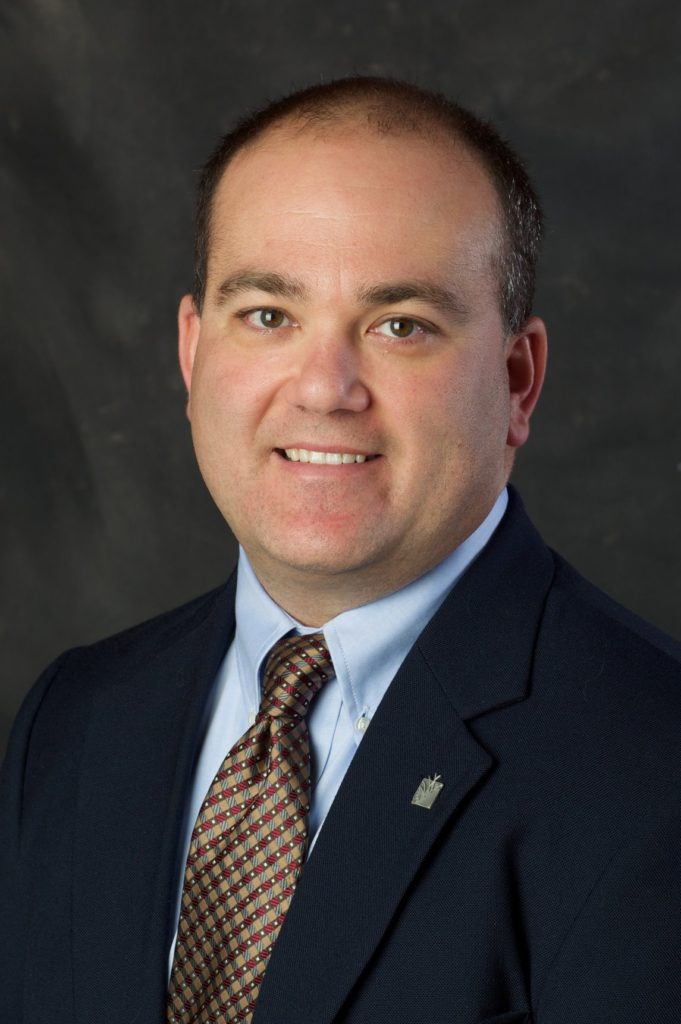 NEWPORT, R.I. (November 7, 2017) – BankNewport President and CEO, Sandra J. Pattie recently announced the appointment of Brian D. Esten to vice president, credit and loan review manager. Esten began his career at BankNewport in 2003 and has held various positions, most recently serving as vice president, portfolio manager.
He is responsible for overseeing commercial loan underwriting, commercial appraisal administration, reporting and analytics, allowance for loan and lease losses, loan review and retail/commercial collections.
Esten earned a Bachelor of Science in Business Administration, majoring in Accounting, from Bryant University in Smithfield, Rhode Island.
Brian is a resident of Wakefield, Rhode Island.
About BankNewport Founded in 1819 and headquartered in Newport, BankNewport offers a full suite of loan and deposit products and services for families and businesses throughout Rhode Island. In addition, OceanPoint Insurance Agency, Inc., a subsidiary of BankNewport, offers a broad range of property casualty insurance products and a full array of financial services. With 16 banking offices and $1.4 billion in assets, BankNewport is one of the oldest community banks in the United States and, as a mutual organization, is committed to the financial success of its customers, employees and communities.