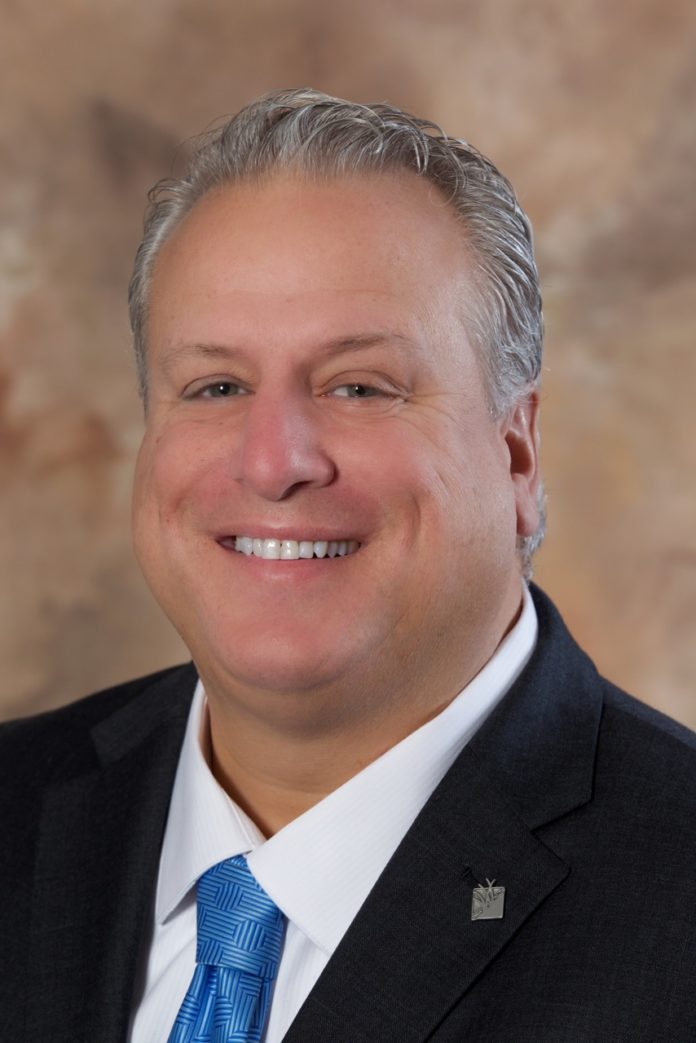 NEWPORT, R.I. (November 22, 2017) – BankNewport President and CEO,
Sandra J. Pattie has announced the appointment of Paul A. Marchetti to senior vice president, chief credit officer and chief risk officer. Marchetti joined BankNewport in 2013 most recently serving as senior vice president, director of risk management, compliance and senior credit officer. As a member of the Bank's strategic planning team, he will be responsible for all development, implementation and oversight for the credit, risk management, and regulatory compliance functions, in addition to community development for BankNewport and its mutual holding company, OceanPoint Financial Partners, MHC and affiliates.
Marchetti earned a Bachelor of Science in Business Administration from the University of Rhode Island in Kingston and holds a Master of Business Administration from Bryant University in Smithfield.
Paul is a member of the board of directors for the Capital Good Fund. He is a Chartered Financial Analyst and a Certified Anti Money Laundering Specialist.
Paul is a resident of Smithfield, Rhode Island.
About BankNewport
Founded in 1819 and headquartered in Newport, BankNewport offers a full suite of loan and deposit products and services for families and businesses throughout Rhode Island. In addition, OceanPoint Insurance Agency, Inc., a subsidiary of BankNewport, offers a broad range of property casualty insurance products and a full array of financial services. With 16 banking offices and $1.4 billion in assets, BankNewport is one of the oldest community banks in the United States and, as a mutual organization, is committed to the financial success of its customers, employees and communities.
###