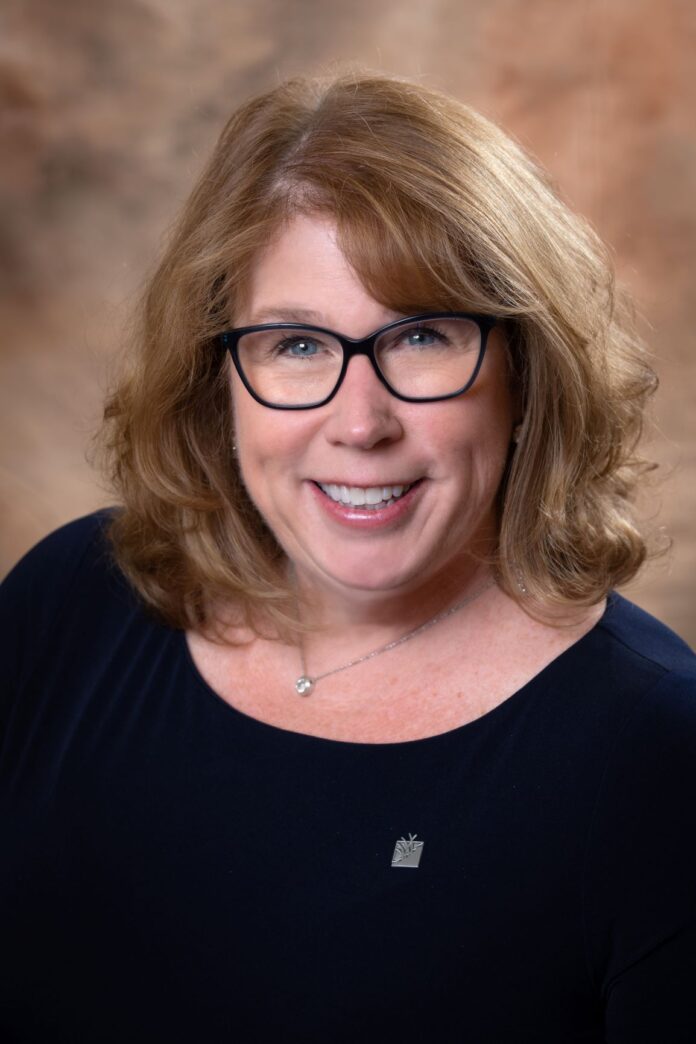 BankNewport is pleased to announce that Karen R. Vebber, of Portsmouth, Rhode Island, has been appointed vice president, residential loan officer. She will be responsible for identifying, developing and originating residential mortgage loans in the Portsmouth, Tiverton, and Little Compton geographic area.
With over 20 years of experience in the financial services industry, Karen joins BankNewport from People's Credit Union where she served as a mortgage loan officer in their real estate lending division.
Karen currently serves as vice president of Habitat for Humanity of the East Bay.