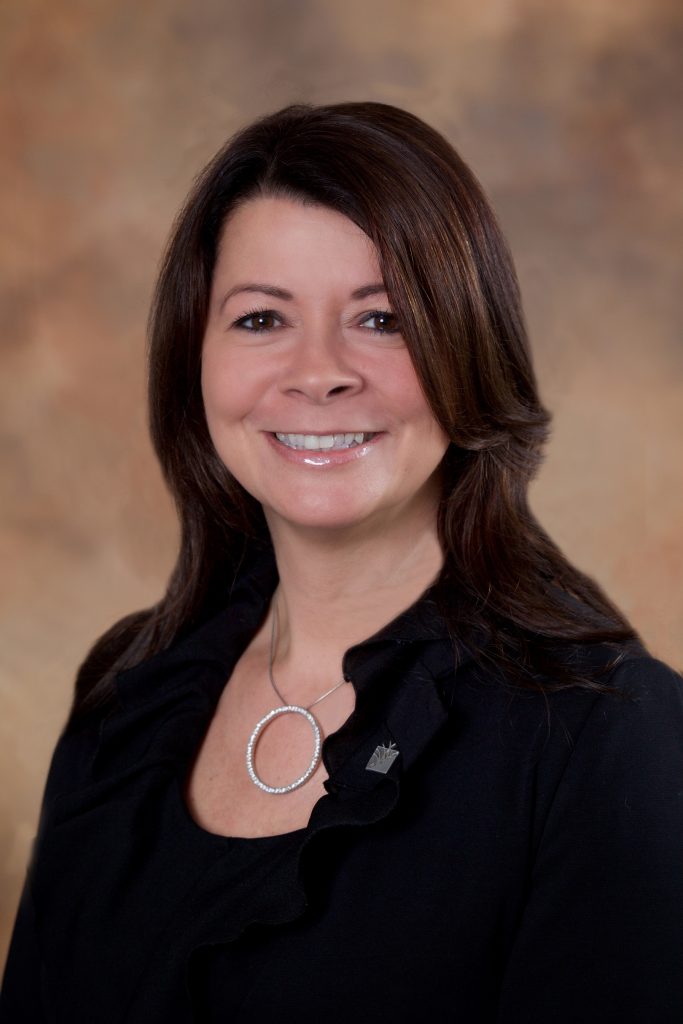 BankNewport is pleased to announce that Linda A. Dias, of North Dartmouth, Massachusetts, has been appointed to vice president, regional sales manager. She will be responsible for the coaching and development of the retail sales team, new customer acquisition and cross-sell strategies.
She joined BankNewport in 2001 and most recently served as vice president, branch sales manager of the Bank's Middletown office at 528 West Main Road.
Linda is a board member of the Newport County Chamber of Commerce.
About BankNewport
Founded in 1819 and headquartered in Newport, BankNewport offers a full suite of
loan and deposit products and services for families and businesses throughout Rhode Island. In addition, OceanPoint Insurance Agency, Inc., a subsidiary of BankNewport, offers a broad range of property casualty insurance products and a
full array of financial services. With 17 banking offices and $1.6 billion in assets, BankNewport is one of the oldest community banks in the United States and, as a mutual organization, is committed to the financial success of its customers, employees and communities.
###