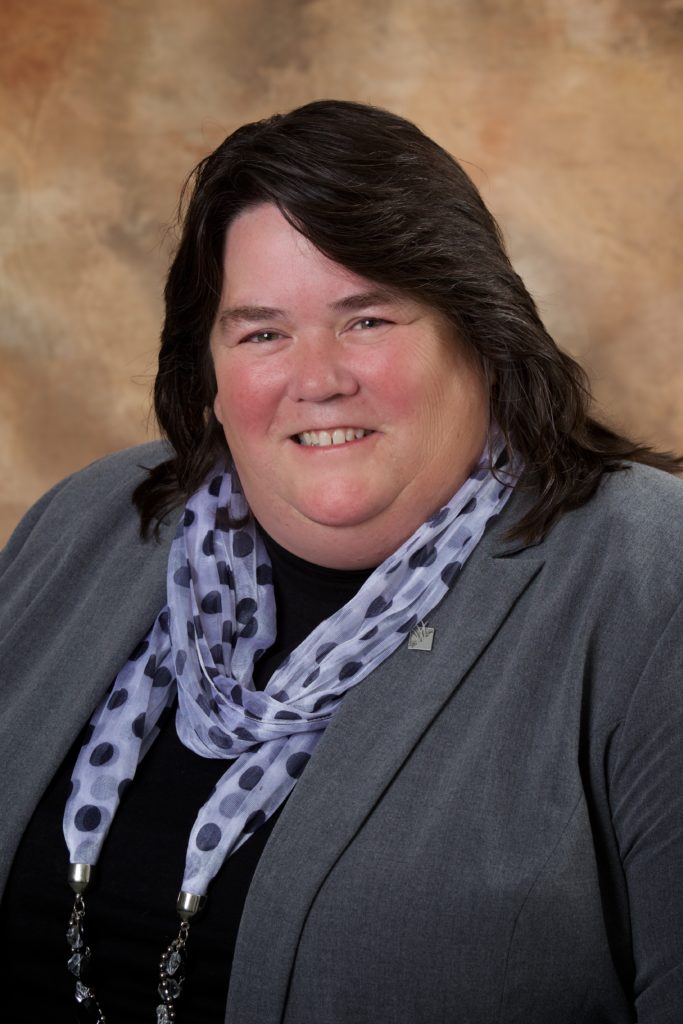 NEWPORT, R.I. (November 7, 2017) – BankNewport President and CEO, Sandra J. Pattie recently announced the appointment of Colleen M. Skeffington to vice president, information technology manager. She will be responsible for all aspects of the Bank's information technology, including project coordination, computer system upgrades, applications and networks.
Skeffington comes to BankNewport from Washington Trust in Westerly where she served as vice president, director of infrastructure services. She was formerly with Equity National Title and Closing in East Providence where she served as Infrastructure Director.
Colleen attended the New England Institute of Technology in Warwick. She is a resident of Warwick, Rhode Island.
About BankNewport
Founded in 1819 and headquartered in Newport, BankNewport offers a full suite of loan and deposit products and services for families and businesses throughout Rhode Island. In addition, OceanPoint Insurance Agency, Inc., a subsidiary of BankNewport, offers a broad range of property casualty insurance products and a full array of financial services. With 16 banking offices and $1.4 billion in assets, BankNewport is one of the oldest community banks in the United States and, as a mutual organization, is committed to the financial success of its customers, employees and communities.
. ###