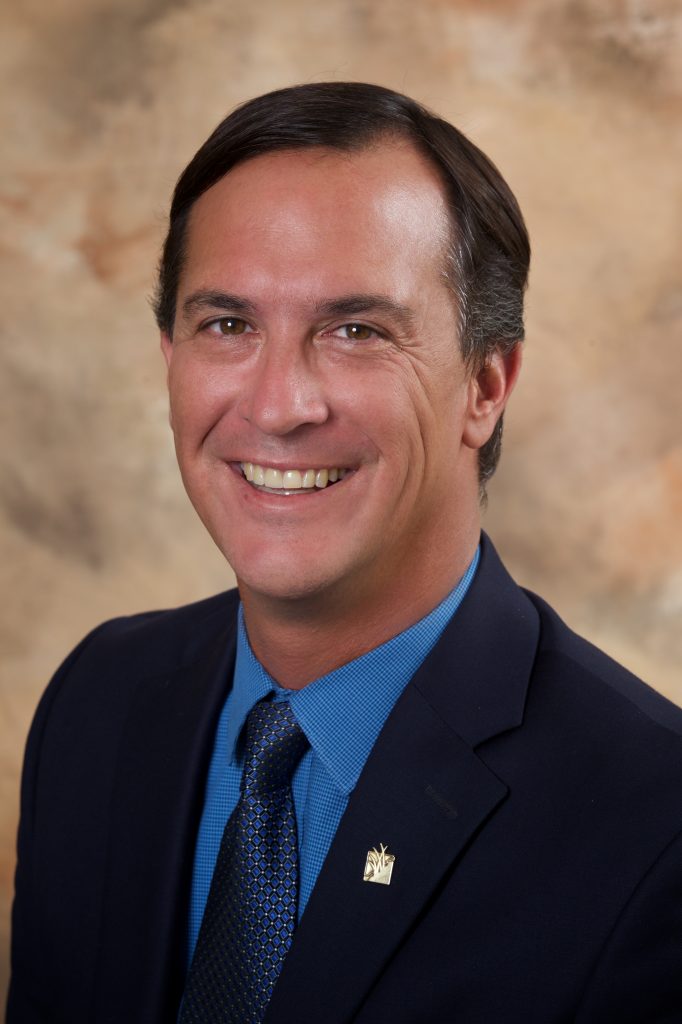 NEWPORT, R.I. (February 7, 2018) – BankNewport President and CEO, Sandra J. Pattie recently announced the appointment of Leland R. Merrill to Executive Vice President and Chief Operating Officer. He will be responsible for planning, organizing and controlling the operational activities of the Bank.
Merrill began his career with BankNewport in 2004 and has held various positions, most recently serving as Executive Vice President and Chief Lending Officer. During his tenure, he has led several strategic and operational initiatives, including the growth and expansion of the Bank's commercial lending, credit administration, and consumer lending areas, the development of a Business Banking Group focused on personalized service to small business customers, and implementation of lending program partnerships with Lending Club and BancAlliance.
Merrill earned a Bachelor of Science in Business Administration from the University of Vermont. He received a Master of Science in Business Administration from the University of Rhode Island.
Lee currently serves as President of the board of the Newport County YMCA. He is a member of the board of BancAlliance and a board member of the Business Development Company of Rhode Island. He is a past Chair of the Advisory Committee of the Newport County Fund of the Rhode Island Foundation.
Lee is a resident of Portsmouth, Rhode Island.
About BankNewport
Founded in 1819 and headquartered in Newport, BankNewport offers a full suite of
loan and deposit products and services for families and businesses throughout Rhode Island. In addition, OceanPoint Insurance Agency, Inc., a subsidiary of BankNewport, offers a broad range of property casualty insurance products and a full array of financial services. With 15 banking offices and $1.5 billion in assets, BankNewport is one of the oldest community banks in the United States and, as a mutual organization, is committed to the financial success of its customers, employees and communities.
###