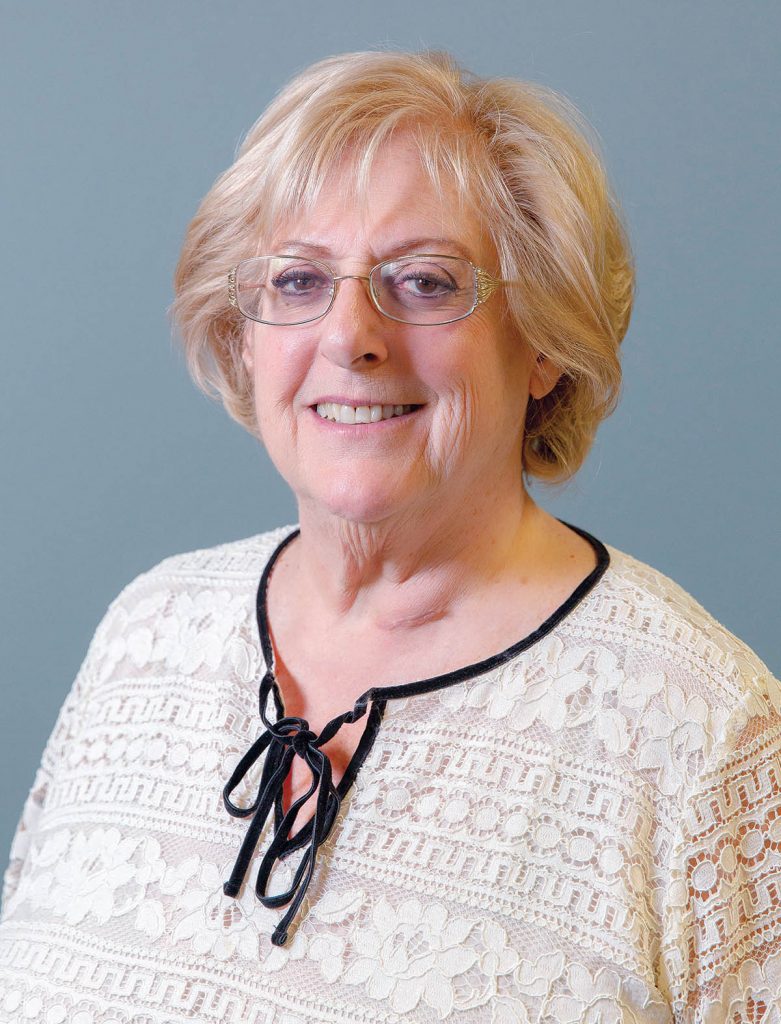 CAROLYN R. BARONE, senior partner for Kirshenbaum Law Associates Inc. in Warwick, was recently appointed president of the Rhode Island Bar Association, succeeding Linda Rekas Sloan. Barone, who practices family law, was previously recognized as a Super Lawyer by Thompson Reuters and designated as a Top Attorney in the state. She is also a longtime participant in the Rhode Island Bar ­Association's Volunteer Lawyer Program, and previously received both the Pro Bono Publico and the Continuing Service awards.
What motivated you to become involved with the bar association? After practicing law for a short year, I realized that the association was working and speaking on my behalf. If I wanted to have my voice heard, then I had to become an active participant. So, I started attending the annual meetings … joined committees, volunteered to speak at continuing-education seminars and never looked back.
What are some of the biggest challenges in practicing family law? Representing a client whose spouse decides to be a self-represented litigant. When the self-represented litigant has the financial ability to be represented by an attorney but chooses not to … that spouse is convinced that he or she knows more than the opposing attorney. It is very difficult, if not impossible, to negotiate in good faith with a person embodying this belief and attitude.
Another challenge … is the unabashed lack of civility divorcing spouses have for each other, and the need for the attorneys on both sides … to refrain from being a party to, and at the same time, perpetuating this incivility.
Explain your role with the bar association's Volunteer Lawyer Program. I have been a participant in this program from the very early days of my practice. My parents raised my siblings and me to be charitable and generous to persons in need. Working with the Rhode Island Bar Association's Volunteer Lawyer Program was the best and easiest way for me to put my parents' lessons into practice and provide representation to persons who otherwise would not see the lights of a courtroom.
What plans do you have for the bar association as president? I want the bar association to continue to thrive and be a vital part of every lawyer's life, both professionally and personally. I want to promote and maintain the viability of existing programs, as well as developing new methods that will assist our members coming into the association with huge student loan debt.
I also want to provide members with up-to-date information and critiques on technological applications that will enhance their individual practices.