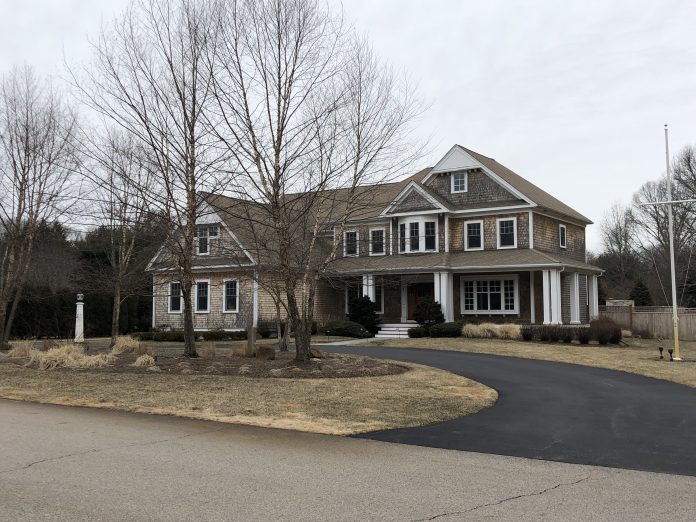 BARRINGTON – The million-dollar sales continue in Barrington, one of Rhode Island's most sought-after real estate towns.
Residential Properties Ltd. announced the $1.2 million sale of 1 Spinnaker Drive, in the Nyatt Point neighborhood, which closed on Feb. 14. The five-bedroom, three-bathroom house has an open floor plan and an expansive outdoor area. The property also has an in-ground pool.
The sale was listed by Kerri Payne, a real estate agent with Residential Properties and a resident of the East Bay for 18 years.
The transaction was the third closing in Barrington exceeding $1 million this year.
The previous property owners were Ernest and Kathleen Almonte, according to online property records. The house was built in 2008. It was last sold in June 2016 for $955,000.
The buyers were Thomas and Cheryl Hoskins, according to the deed record.
Mary MacDonald is a staff writer for the PBN. Contact her at macdonald@pbn.com.