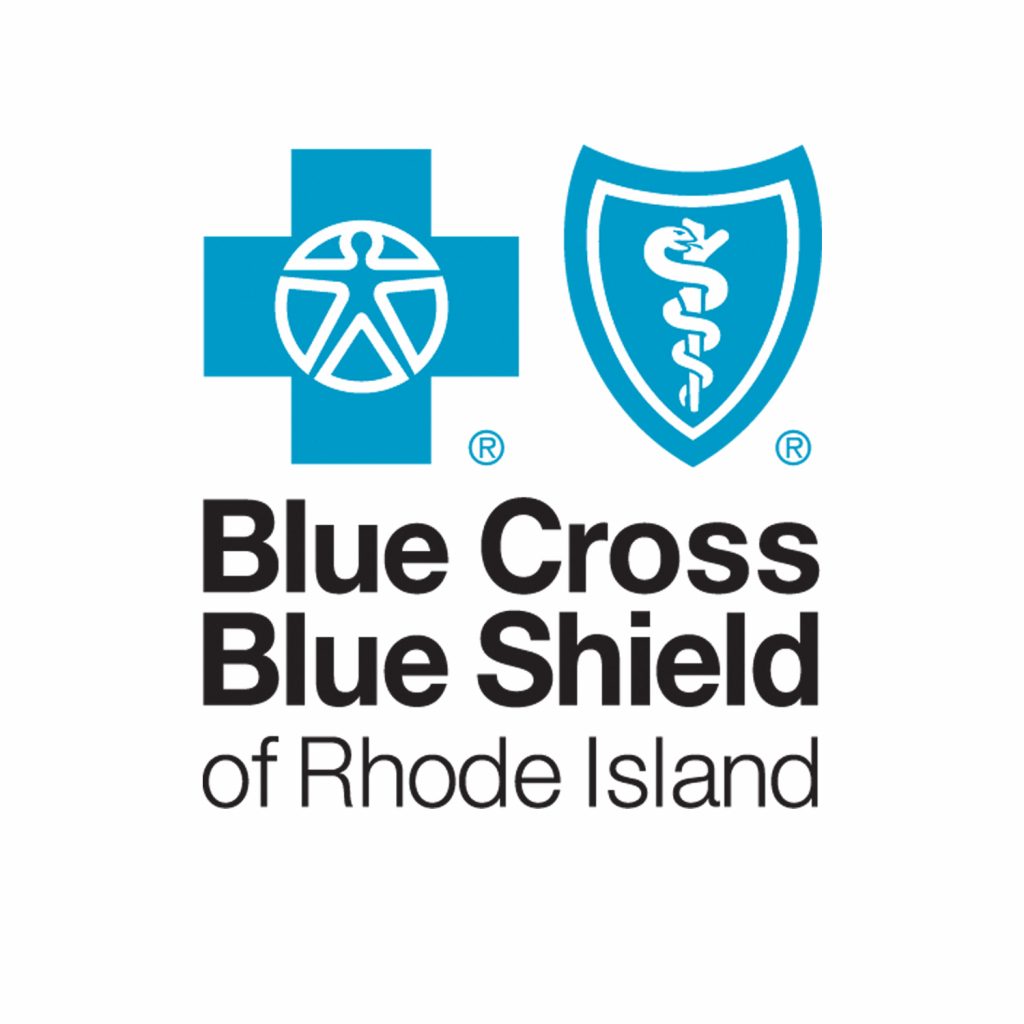 PROVIDENCE – Blue Cross & Blue Shield of Rhode Island's processes for approving coverage of services – known as utilization review – were found to be non-compliant with laws and regulations relating to coverage of mental health and substance-use disorder benefits in a market conduct examination conducted by the R.I. Office of the Health Insurance Commissioner, OHIC announced Monday.
The review, which is the first of the four health insurance company reviews in Rhode Island on such compliance, resulted in OHIC ordering BCBSRI to pay $5 million to a Rhode Island Foundation-run Behavioral Health Fund, offering grants supporting behavioral health care in lieu of a penalty. The examination as based on a random sample of cases from BCBSRI in 2014.
OHIC also ordered the insurer to not adversely impact access to patient care, or patient continuity in the process, among other things.
According to the report, OHIC's examiners found BCBSRI's utilization review criteria to be "clinically inappropriate;" that different utilization review staff "reached very different conclusions based on similar facts and clinical circumstances;" that BCBSRI "conducted frequent, short-term reviews of coverage … without an objective or clinical basis;" that documentation of utilization review criteria was "inadequate;" and that utilization review procedures were "unreasonable and inequitable" and "did not properly consider patients' welfare and safety."
OHIC also said that the examiners found BCBSRI's practices for prior authorization of prescription drugs used to treat behavioral health conditions "led to impeded or delayed care, or potential impeded or delayed care."
The report also included recommendations for BCBSRI that would bring the company into compliance.
The examiners did, however, note that they found BCBSRI to be "very cooperative and professional in its response" to the inquiry and offered "truly innovative and ground-breaking initiatives … to mitigate utilization review as a potential barrier to medically necessary behavioral health services."
The agreement between BCBSRI and OHIC requires the insurer to submit a proposed Plan of Correction to OHIC, which the office must approve before it can be implemented.
Blue Cross also volunteered to eliminate its current process for approving coverage of in-network behavioral health services and replace it with administrative procedures intended to expedite the provision of needed patient care.
The report and recommendations were part of a process that began in 2015 to examine all of the insurers in the state. The market conduct examinations of UnitedHealthcare, Neighborhood Health Plan of Rhode Island and Tufts Health Plan are still underway.
OHIC said that it has been working with all four insurers during the examination process to address systematic issues as they arise – leading to the elimination of several exclusions of coverage for behavioral health services, a release on the first report noted.
The whole report may be found online.
Chris Bergenheim is the PBN web editor. Email him at Bergenheim@PBN.com.