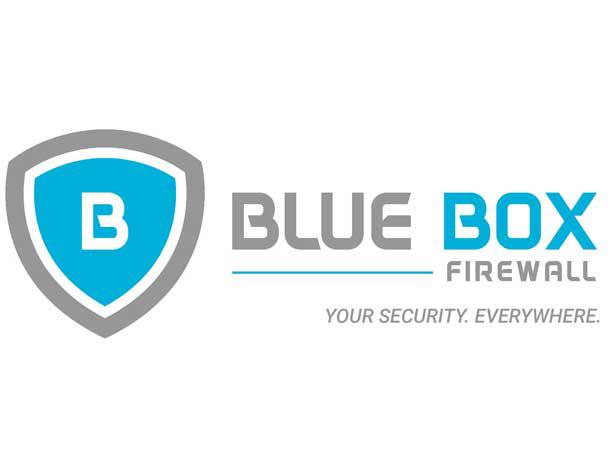 WEST WARWICK – BCI Computers' Blue Box Firewall was named one of the 30 "hot new small-business products" from the IT Channel convention XChange 2019 by CRN, an industry trade publication.
The Blue Box Firewall is a cybersecurity and gigabit Wi-Fi offering that combines firewalls and access points, providing monitored and maintained cybersecurity for small businesses.
BCI Computers President Ray Calore said that the product fills a need in small business community for ongoing and comprehensive cybersecurity services at prices that aren't prohibitive.
The system, designed to protect against malware, ransomware and phishing attacks, can provide up to 25 access points, and the company's network operations team actively maintains and monitors the product for a monthly fee.
The system comes with an app that allows customers to adjust and control their network from their phones, providing easier access to control and monitor network internet use and access, as well as insights into threats to their network.
The service also provides virtual private network services, allowing access to the cybersecurity protection service from outside the office.
In CRN, the Blue Box Firewall product was featured alongside offerings from ADT Cybersecurity, Dell EMC, Sprint, AT&T, Comcast and others.
In the interest of full disclosure, BCI Computers provides IT services to Providence Business News.