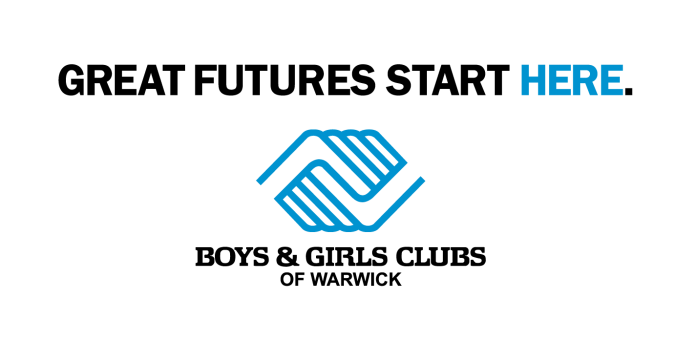 WARWICK – In December, the Boys & Girls Clubs of Warwick announced receipt of a $138,500 grant from the Champlin Foundation to aid in its support of local youths and families.
"Over the years, support from the Champlin Foundation has been critical to our ability to deliver increasingly impactful programs that are appealing to kids by helping them learn in ways that is also fun," said Lara D'Antuono, Boys & Girls Clubs of Warwick executive director, in a statement.
The money will be used to increase proficiency in science, technology, engineering and math among the organization's members. The organization plans to use the grant funding to purchase STEM lab equipment for its Norwood and Oakland Beach locations, as well as a new, 14-seat mini bus.
"New STEM equipment will increase our ability to reinforce lessons taking place in the schools," added D'Antuono in her prepared remarks. "We strongly believe the tech opportunities we will now be able to provide will help build 21st-century skills necessary for tomorrow's economy while igniting boys' and girls' interest in lifelong learning."
The added vehicle, which will be the organization's fourth, said D'Antuono, will help the nonprofit organization meet a recent increase in demand.
Emily Gowdey-Backus is a staff writer for PBN. You can follow her on Twitter @FlashGowdey or contact her via email, gowdey-backus@pbn.com.