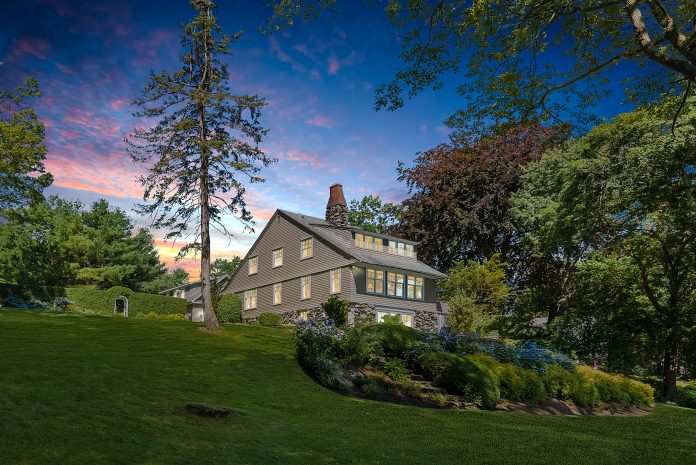 BRISTOL – The property at 1 Viking Drive sold for $1.5 million, according to Mott & Chace Sotheby's International Realty this week.
The 1.1-acre waterfront property features a 2,733-square-foot home with three bedrooms and three and a half baths.
The home was originally built in 1892. The property was last assessed at $1.1 million.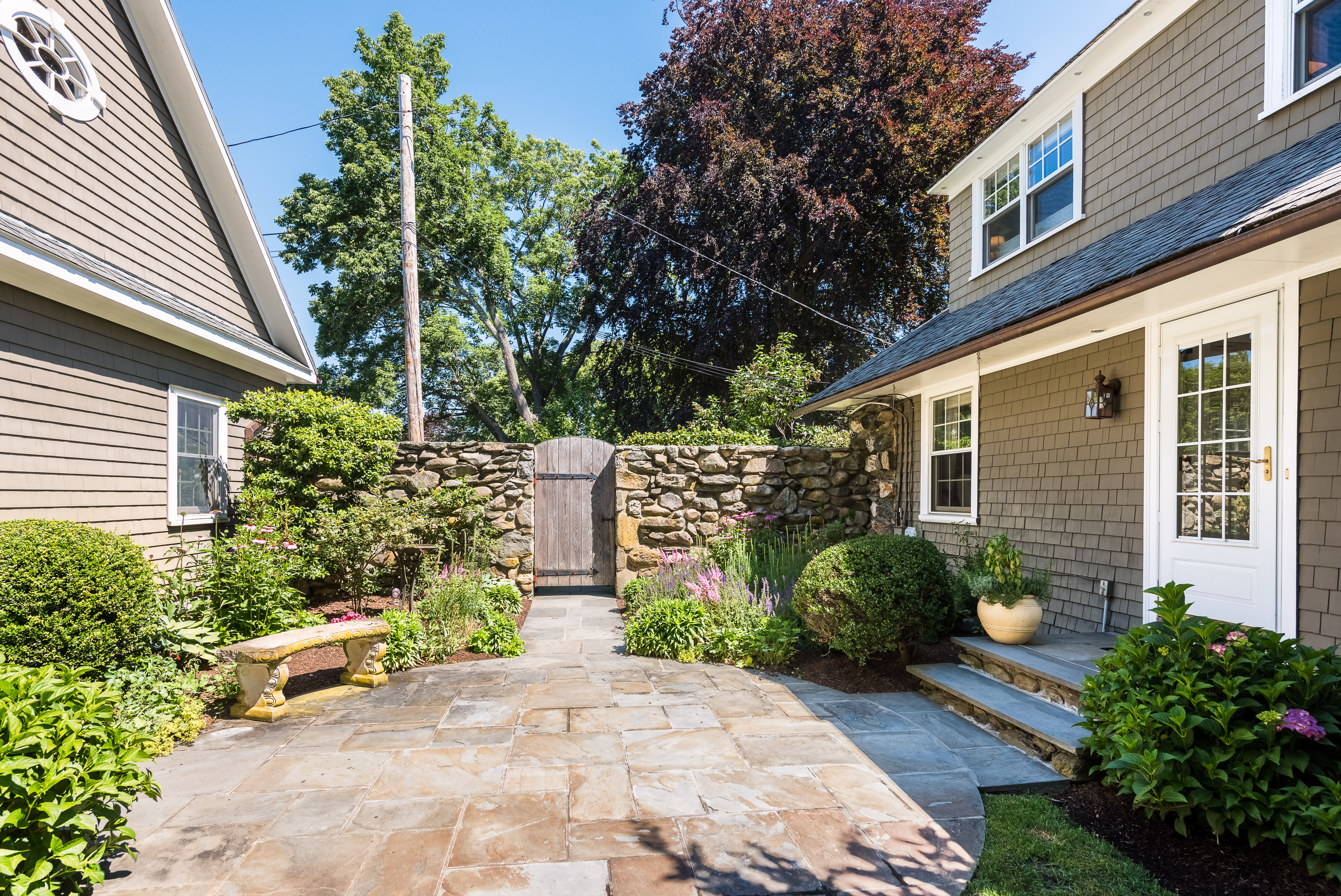 The seller of the property was Joyce L Lincoln, according to property records, while the buyers were David Lang and Akiko Omori.
The sellers were represented by Janet Emond and the buyers were represented by Lise Holst, both sales associates for Mott & Chace.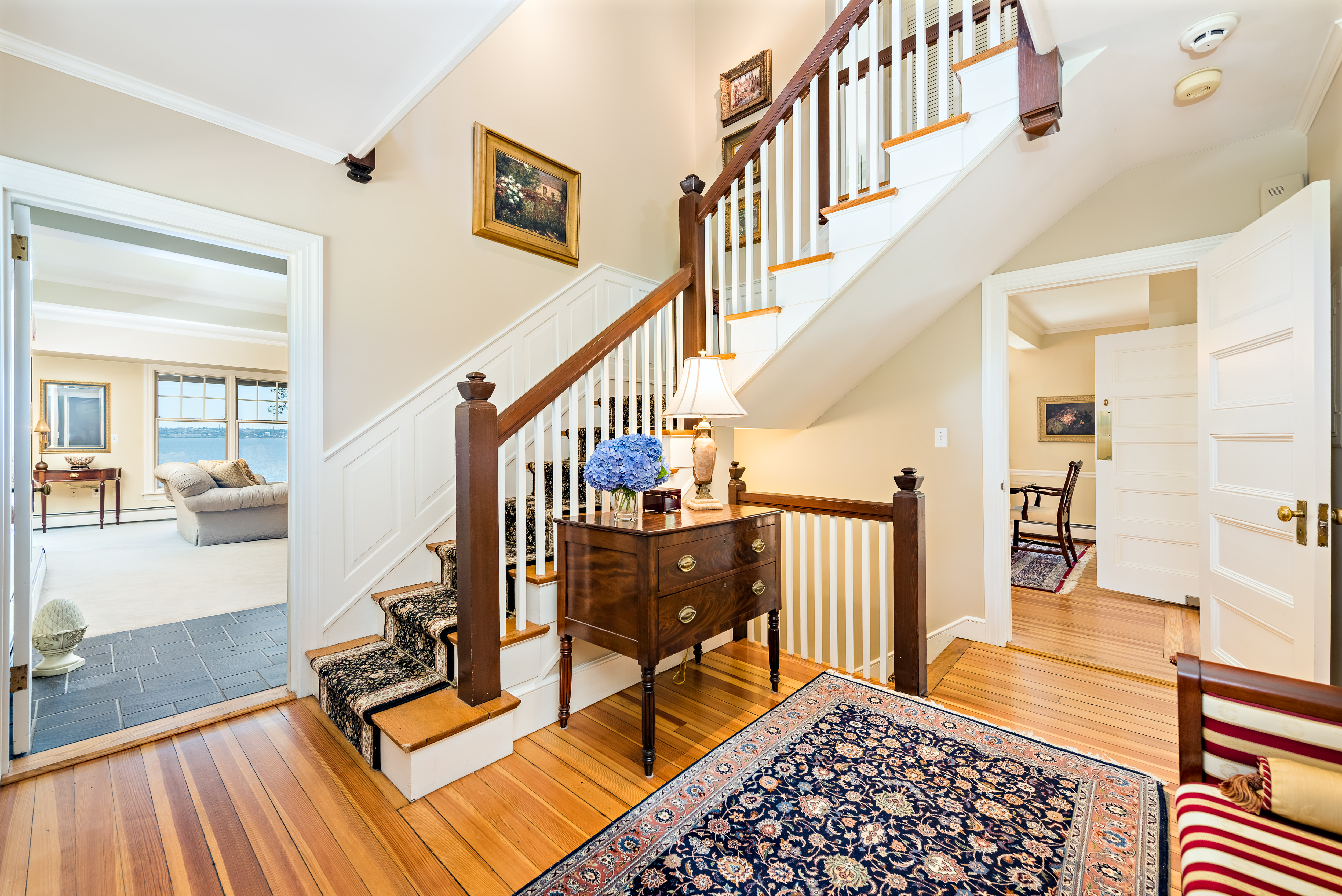 According to MLS data, the sale represents the highest single-family transaction in the municipality this year.
"This unique, stately property is a waterfront delight," stated Emond. "I am proud to have represented the sellers in this transaction."