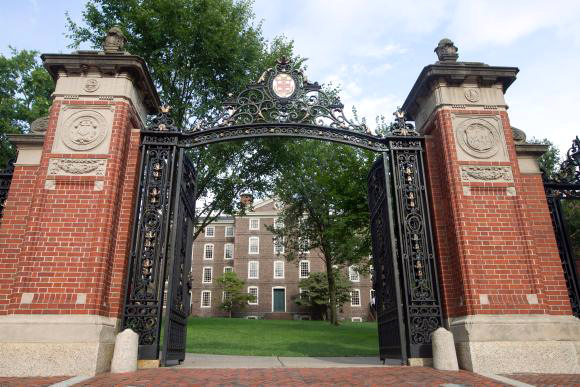 PROVIDENCE – Brown University had the highest number of Fulbright students of any educational institution in the nation for the 2018-2019 academic year, according to the Chronicle of Higher Education Sunday.
Brown, included as a research institution, topped both its category and all schools in Fulbright student awards, with 35 students selected for the Fulbright Student Program. There were 106 Brown applicants this year. Second on the list was Princeton University at 33 students selected from 103 applications.
The Fulbright student program allows graduating college seniors, graduate students, early career professionals and artists to study, teach or conduct research abroad and is administered by the U.S. Department of State.
Brown was not the only institution in the Providence metropolitan area to produce a Fulbright student. Wheaton College in Norton ranked 21st among bachelor degree institutions with seven Fulbright students on 15 applications.
The Rhode Island School of Design also had one Fulbright student and 16 applications. RISD was one of 11 special-focus four-year institutions with a Fulbright student.
The University of South Florida had the most Fulbright scholars of any institution for the academic year with 12.
Fulbright scholars are college and university faculty members with a Ph.D. (or equivalent terminal degree) to teach and/or conduct research. The Fulbright Scholar Program is also open to artists and professionals.
No Rhode Island or Bristol County, Mass., institution produced a Fulbright scholar for the academic year.