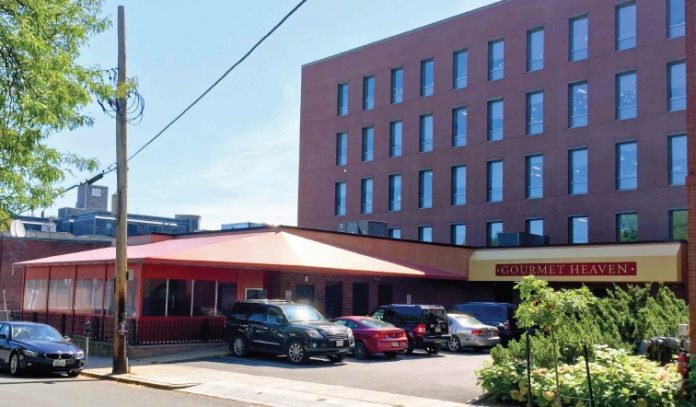 PROVIDENCE – Brown University has purchased a 4,000-square-foot building near Thayer Street that previously was a retail location and has plans to acquire the surrounding parking lot.
The properties, at 205 Meeting St. and 215 Meeting St., have the potential for accommodating a university building, according to a university spokesman, although redevelopment plans have not been finalized.
The site has the potential to become aligned with established research facilities focused on the life sciences, one of the fastest-growing areas of study at Brown, said university spokesman Brian Clark.
The 205 Meeting St. property most recently was the location of Gourmet Heaven, a convenience and grocery store. The property was sold for $2.6 million in late December, according to Thomas Sweeney, principal of Sweeney Real Estate & Appraisal, who represented the sellers.
Andrew Galvin, a first vice president at CBRE Inc., represented the buyers.
Mary MacDonald is a staff writer for the PBN. Contact her at macdonald@pbn.com.