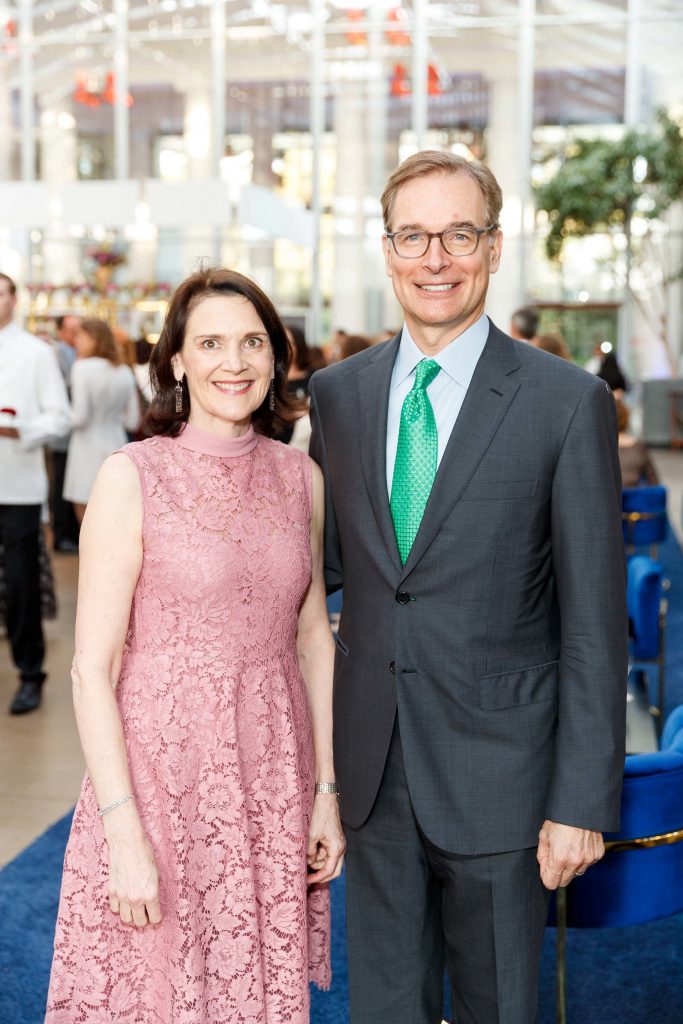 PROVIDENCE – Brown University welcomed a $31.6 million gift to fund a central convening space for the university's new performing arts center planned for 130 Angell St. on College Hill, as well as other school priorities, Brown announced Tuesday.
Diana Nelson and John Atwater, a Brown Corporation trustee and Class of 1983 alumnus, donated the sum to the Ivy League school.
"The PAC will be transformative in the opportunities it creates for students, faculty and visitors to campus, and will also be a symbol of the university's bold aspirations in the arts and beyond," he said.
More than half of the couple's donation, $20 million, will fund the creation of the Diana Nelson and John Atwater Lobby in the performing arts center. The facility is designed as a hub for music, dance, theater and multimedia arts.
"The PAC will serve as a nexus for students and faculty to work side by side as they practice, experiment, study and perform," said Brown President Christina H. Paxson in prepared remarks. "It will serve as a central convening space for intellectual and artistic collisions that are both planned and spontaneous."
The remainder, $11.6 million, will support the school's annual fund and The Brown Promise program among other initiatives.
Brown announced it expects to "finalize" the center's design and seek approval from the corporation to commence construction next year "in the coming months." In May 2017, Brown named REX Architecture, out of New York City, as the project's design team.
According to Collette Creppell, Brown's university architect, when viewed from outside the lobby will appear as a horizontal "slice" through the building's façade. Guests will enter via amphitheater-like steps which will offer views of the campus' multiple central green spaces.
"Interior glass walls will allow those in the lobby to peer into the PAC's main performance hall and vice versa, contributing to an overall sense of openness," said Creppell in the Tuesday release.
Tuesday's announcement comes nearly nine months after Brown submitted a redesigned plan for the performing arts center after its initial concept came under scrutiny by the local community for necessitating the razing, or relocation, of five historic buildings.
More on those five structures, which are all located in the College Hill National Register Historic District, can be read here.
Residents of San Francisco, Atwater is the founder and CEO of Prime Group, a leading real estate equity and investment firm. Nelson, his wife, is chair of the global hospitality and travel company Carlson and board president at the San Francisco Museum of Modern Art.
Emily Gowdey-Backus is a staff writer for PBN. You can follow her on Twitter @FlashGowdey or contact her via email, gowdey-backus@pbn.com.