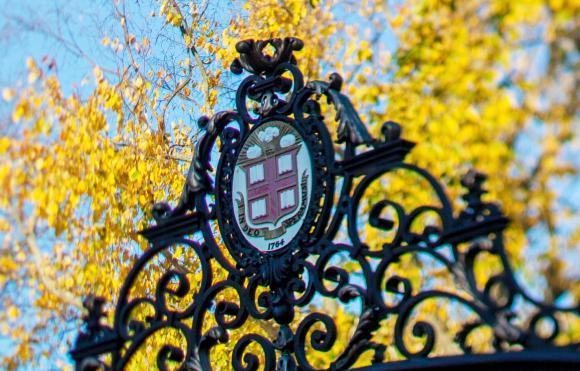 PROVIDENCE – Brown University has agreed to pay $3.5 million to settle a class-action lawsuit that alleged the university breached its fiduciary duties in the way it managed its 403(b) retirement plans.
The federal lawsuit, initially filed in 2017 by four participants in the plans, argued that Brown's decision to use two record-keepers for the retirement plans, instead of one, cost participants millions of dollars in "duplicative, excessive and unreasonable fees."
Also costly was Brown's approval of an asset-based compensation structure for the two record-keepers, financial services companies TIAA and Fidelity Investments, the lawsuit said.
The plaintiffs are part of Brown's Legacy Retirement Plan, which had $1 billion in assets and 6,325 participants as of December 2015, and the university's Deferred Vesting Retirement Plan, which had $244 million in assets and 9,594 participants as of December 2015, according to court filings in the U.S. District Court of Rhode Island.
The plaintiffs claimed the record-keeping fee for the two plans should have been a fixed amount between $500,000 and $650,000, but that TIAA alone had been compensated in excess of $3.9 million for record-keeping and administrative services.
In addition to the $3.5 million payment, which will be distributed to participants' accounts, Brown has agreed to makes its best effort to reduce record-keeping costs and will search for an independent investment adviser by issuing a request for proposals, according to a preliminary settlement filed Monday.
The settlement still needs court approval.
William Hamilton is a PBN staff writer. Email him at Hamilton@PBN.com.