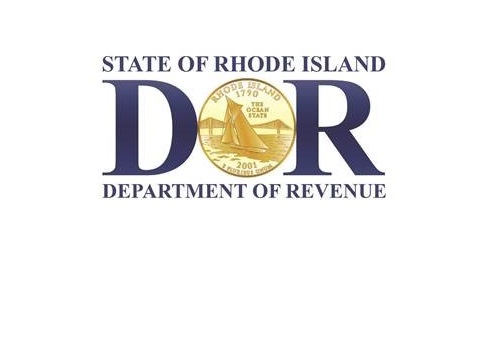 PROVIDENCE – The due date for business entities to file taxes in Rhode Island is Friday, March 15, the R.I. Department of Revenue reminded tax filers Thursday.
The extended deadline for business entities is Sept. 16.
The March 15 deadline includes general partnerships, limited partnerships, limited liability companies, single-member LLCs, subchapter S corporations, withholding of pass-through entities, composite income tax returns and political organization tax returns.
Taxes may be filed electronically online.