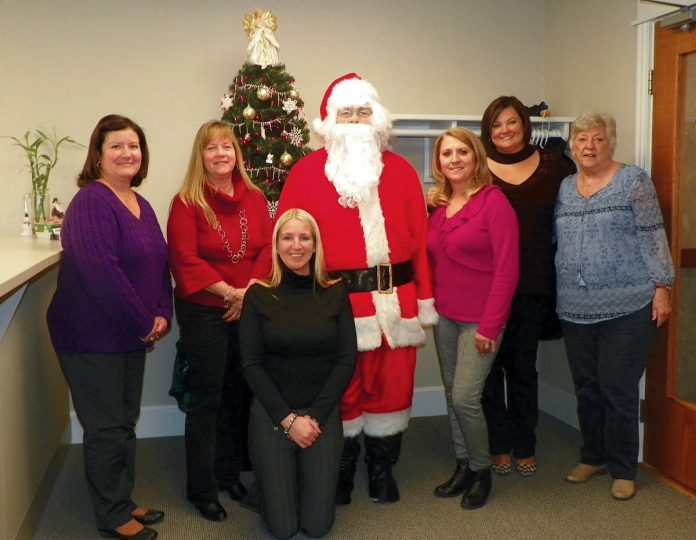 Best Places to Work 2019 | SMALL COMPANIES (15-49 employees):
12. Carey, Richmond & Viking Insurance Agency
---
What are your requirements for employees to update and augment their job skills? We require all customer-service and sales staff to obtain an insurance-producer license. They must complete continuing education classes to maintain their licenses, and we coach employees to pursue advanced designations. We are committed to providing learning opportunities to ensure that all staff have the knowledge to perform their jobs to the highest level.
How would you describe the culture of your workplace? Our culture is defined by a deep sense of responsibility to our clients, employees, community and industry.
What roles do diversity and inclusion play in your hiring and promotion decisions? We recognize that diversity is good for business and a critical driver of growth. We hire and promote the most-qualified person for the job, consistent with our business objectives.
---
Employees in R.I.: 42
President V. David Andrade
Questions answered by: V. David Andrade