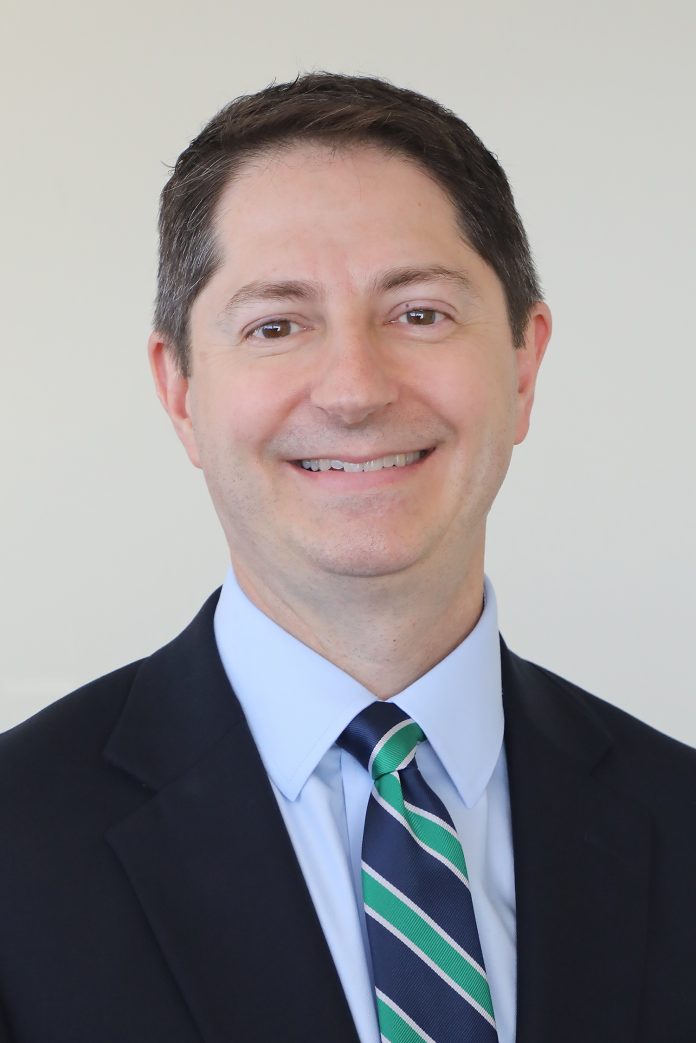 WARWICK – An educator from Quinsigamond Community College in Worcester, Mass., has taken over as dean for arts, humanities and social sciences at the Community College of Rhode Island.
Bryan Brophy-Baermann had most recently served as dean of the School of Public Service and Social Sciences at Quinsigamond before starting the CCRI job this week.
Brophy-Baermann replaces Lois Wims, who left CCRI four years ago. The position had been filled by an interim dean since then, but it wasn't immediately clear why it took four years for the job to filled on a more permanent basis.
CCRI said Brophy-Baermann, who lives in Warwick, has served as an adjunct or visiting professor at several institutions including Rhode Island College, the Rhode Island School of Design, Providence College and the University of Rhode Island.
He also had served as division director of social sciences in the College of Liberal Arts and Sciences at Lesley University in Cambridge, Mass. Previously, he was a professor at the University of Wisconsin at Stevens Point.
CCRI said Brophy-Baermann teaches and researches domestic and foreign policy and is published extensively on issues related to elections and campaign finance, the relationship between domestic policies and foreign terrorism, and geopolitical relations.
He holds a bachelor's degree in communication studies, German, and political science, and a Ph.D. in political science, both from the University of Iowa.