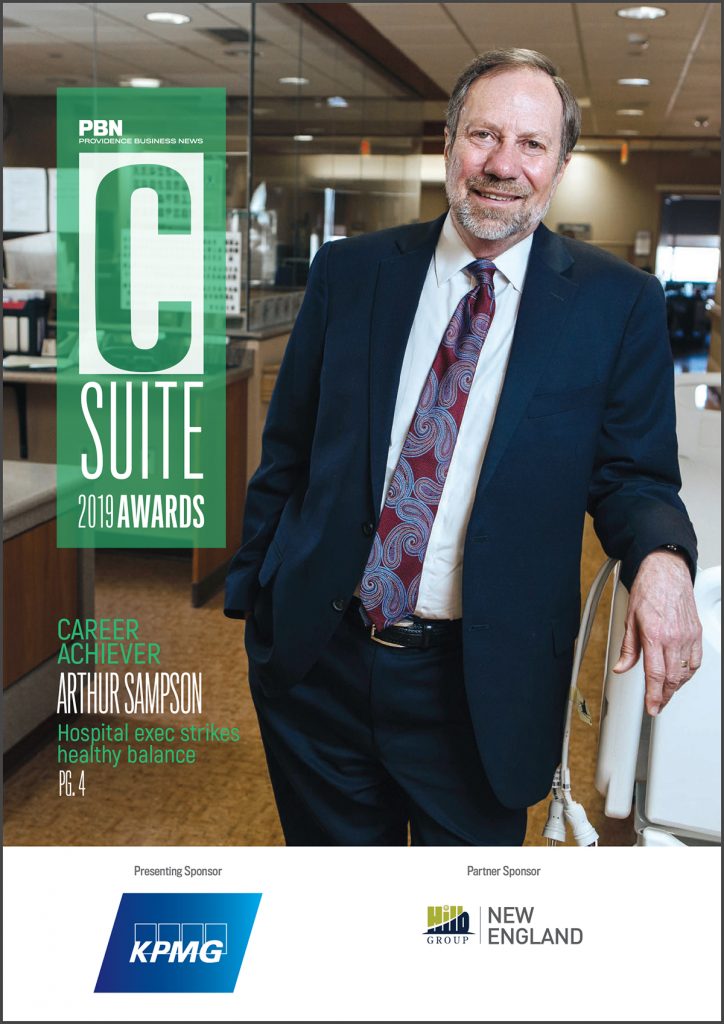 Who are the highest-performing CEOs? The ones with the best people around them, in other words, the best C-Suite.
For instance, without having a workforce that is talented, engaged and productive, how can a company execute a vision that a CEO lays out? The answer, of course, is not at all. Enter the chief human resources officer.
Two of this year's winners head their company's HR operations, filling a pipeline that is growing rapidly – as Narragansett Bay Insurance Co.'s Kim McCauley does – or having to deal with baked-in staff turnover (due to the cyclical nature of grant funding) – something that Michelle Dexter at the Rhode Island Quality Institute accomplishes so well that former RIQI employees will greet her with a hug even after they have been laid off.
While one could characterize human resources professionals as adept with "soft skills," chief financial officers have to be skilled with numbers, although the best go well beyond that.
For example, Brian Douglas, executive vice president of finance and administration at Wheaton College, is more likely to use visual tools over dry numbers to help bring complex subjects to life, allowing the liberal arts college to control expenses while growing its offerings.
And of course, our winner for Career Achievement in the C-Suite, Arthur Sampson, whose day job is running The Miriam Hospital, is a key member of Lifespan Corp. President and CEO Dr. Timothy J. Babineau's CEO Council, allowing the leader of Rhode Island's largest health care system to set the direction for the four-hospital group. It is not an easy task, for sure, but one that Sampson saw early on that he wanted.
Returning for the fourth year as presenting sponsor of the C-Suite Awards program is KPMG, while the partner sponsor is the Hilb Group of New England. And coming on for the first time as promotional sponsor is the PGA Tour event, the Travelers Championship.
Mark S. Murphy
Editor