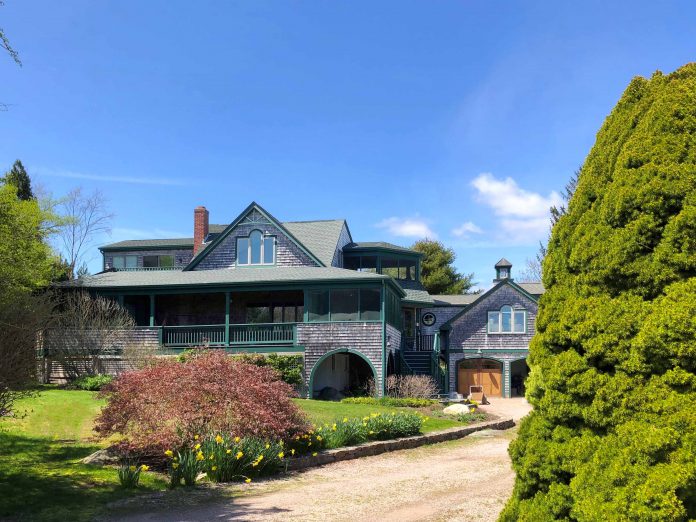 CHARLESTOWN – A shingle-style home on a half-acre overlooking Garden Pond, with a view of the Atlantic Ocean, sold on May 8 for $1.8 million, according to Lila Delman Real Estate, which represented the buyer.
The house at 196 Sea Breeze Drive has an open concept living room, four bedrooms, a sleeping porch and a second-floor balcony.
Built in 1960, it has a contemporary design and is within walking distance of East Beach.
The property was sold by Thomas J. and Jane C. Watt, trustees of the Thomas J. Watt and Jane C. Watt trusts, according to online town real estate records. The new owners are Charles and Stacey Mulhern, according to the real estate records.
Mary MacDonald is a staff writer for the PBN. Contact her at macdonald@pbn.com.