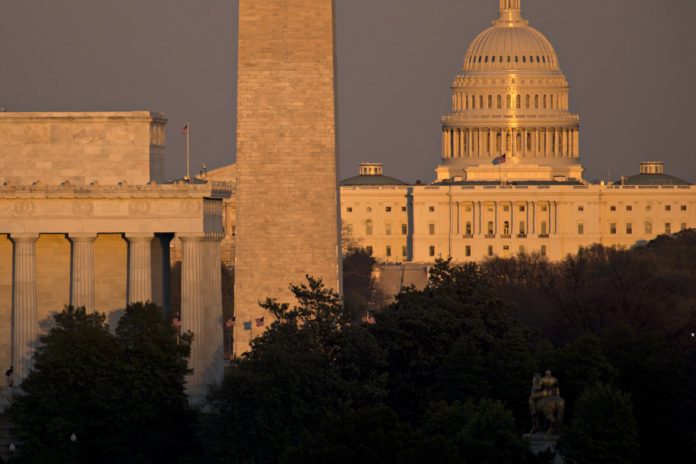 PROVIDENCE — Congress missed the Sept. 30 deadline to extend the Children's Health Insurance Program, or CHIP, which provided low-cost health insurance to 9 million children in the United States, including 27,000 in Rhode Island's RIte Care program.
Now, the RIte Care program is at risk of running out of CHIP funding by May 2018.
In Rhode Island, about $66 million in CHIP funding is used in RIte Care, a blended CHIP-Medicare program providing health care coverage to a total of 115,000 children, according to Elizabeth Burke Bryant, executive director of Rhode Island KIDS COUNT.
The $66 million pays to cover about 27,000 children, said Meghan Connelly, spokesperson for the Executive Office of Human Services.
"Without federal action to reauthorize funding, Rhode Island's CHIP allotment could run out by May 2018. Rhode Island's program is structured as a CHIP-funded expansion of Medicaid, hence a significant portion of the CHIP population would still be covered through Medicaid," Connelly said.
Fortunately, said Burke Bryant, the state made a wise choice to combine CHIP and Medicaid funding, so the Ocean State's position is not as precarious as that of states using CHIP funding alone.
Burke Bryant said the blended program has been a big part of the state's much trumpeted success in providing health coverage for 97.8 percent of its children. About 42 percent of the Rhode Island children are covered through RIte Care, while the remaining 58 percent is covered through private insurance.
If Congress doesn't act to resolve this issue, Connelly said, "The budgetary impact to the state would be significant as the Medicaid match is less favorable than the CHIP match."
Should the worst happen, Connelly said, the state is evaluating options to deal with the loss of funding.
"With the goal of continuing coverage, we are looking at options in the event Congress does not act to renew funding for CHIP prior to spring of 2018. Many of the CHIP beneficiaries are Medicaid eligible, so some of the population may be eligible for other coverage options," Connelly said.
"We just don't want to turn back progress," Burke Bryant said.
Rob Borkowski is a PBN staff writer. Email him at Borkowski@pbn.com.