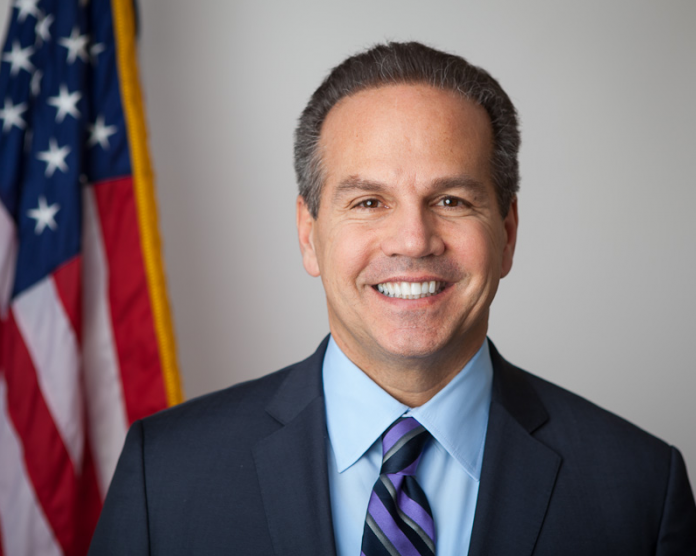 PAWTUCKET – The Congressional App Challenge annual competition is off and running, with Rep. David N. Cicilline, D-R.I., encouraging students in his district to submit their design for an app that can be used via mobile, a tablet or personal computer.
"This competition offers young people the opportunity to gain real-world experience and develop skills in the cutting-edge field of computer programming," said Cicilline in a statement. "I always look forward to seeing the apps that are submitted for this competition."
The nationwide Congressional App Challenge is an event open to all students who have not yet graduated high school.
To create an app for submission, students can work on their own or in a group of up to four people. Student entrants must also enter a video showing what they learned in the process of creating the app for the contest.
The Congressional App Challenge deadline is Nov. 1. Registration can be made here.
Apps will be judged by a panel of local experts in the academic, software and entrepreneurial fields, according to a press release, with the winning app featured on the U.S. House of Representatives website, as well as at the U.S. Capitol.
The program was established in 2013 as the result of passage of a bill by former Rep. Candice Miller, a Michigan Republican, to encourage young people to explore computer science.
In the program's first three years, 9,000 students from 42 states have participated.
Susan Shalhoub is a PBN contributing writer.