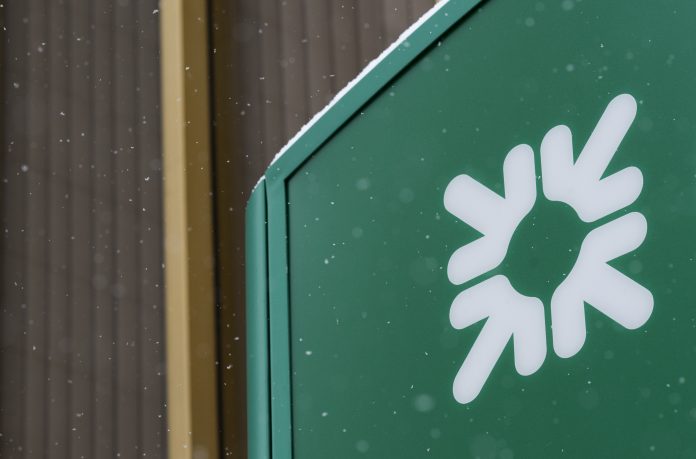 PROVIDENCE – Citizens Financial Group Inc. will launch a nationwide direct-to-consumer digital platform called Citizens Access, an online-only platform offering Federal Deposit Insurance Corp.-insured deposit products for consumers willing to forgo traditional banking services such as branches and ATMs in exchange for more-favorable rates and a lower-cost format, the company announced Monday.
The platform will be independent from Citizens Bank on a completely separate platform, according to a company spokesman.
"The planned launch of Citizens Access represents a step forward for Citizens as we seek to expand our distribution to meet consumer needs," said John Woods, Citizens chief financial officer, in a statement. "Sourcing deposits nationwide is a perfect complement to our attractive retail lending initiatives, such as education refinance, merchant finance and home equity. We expect Citizens Access to further diversify our funding sources by targeting savers who often choose to add digital-only offerings to their existing retail banking relationship and are actively seeking online alternative savings solutions."
The initial offerings of the platform are expected to be savings accounts and certificates of deposit.
More details of the product are expected to be unveiled in the third quarter of 2018.
"Over the past several years, we have invested heavily in data and analytics to better understand and react to customer needs, and we are excited to engage with them in one of our industry's fastest-growing deposit channels," said Brad Conner, Citizens vice chairman and head of consumer banking, in a statement. "Over time we believe this will better position the bank to further innovate, acquire new customers and deliver expanded digital capabilities."
Chris Bergenheim is the PBN web editor.